Now We Have Patents on Rooms. Yes, Rooms!
Dr. Roy Schestowitz

2018-09-13 13:57:00 UTC
Modified: 2018-09-13 13:57:00 UTC
Imagine "patent-infringing" rooms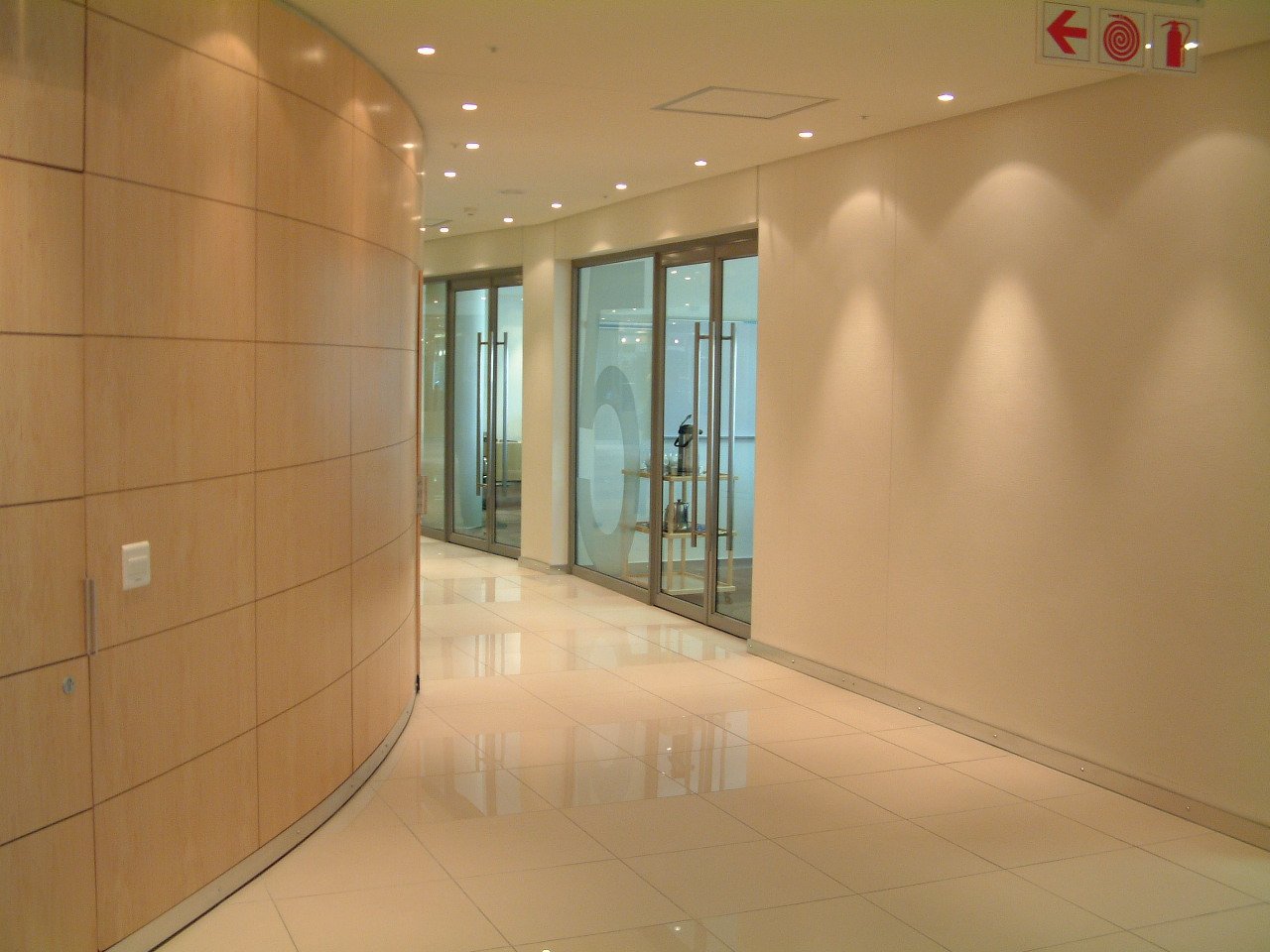 Summary: The shallow level of what nowadays constitutes "innovation" and merits getting a patent for a couple of decades
AS we've noted several times earlier this year, there are a lot of pro-patent maximalism blogs and blog posts in Forbes. Some of the bloggers are literal/classic patent trolls and some are directly responsible for blackmail (piggybacking wrongly-granted -- by the USPTO -- patents). The person who created IBM's and then Microsoft's patent aggression strategy has a whole blog there and so does the head of a large patent troll that's connected to Microsoft's. This is just typical Forbes and considering their ownership and funding sources it is difficult to not see why they do this; such corporate media, which habitually glorifies billionaires like Bill Gates, is a disease that feeds on the false perception that it's unbiased. Earlier this month the site celebrated Apple's 'watch' (watching you!). But it was even worse; it celebrated the patent on non-stop wearable surveillance that always watches/listens. An Apple patent reveals that they even want a monopoly on this. They pursue a patent on this. Memories return of Bill Gates' highly controversial suggestion that young pupils should wear wristbands to monitor them in the classroom. Amazon has since then patented something to that effect (but for workers, not pupils). It caused a stir some months back.
What can be even more Orwellian than surveillance patents? How about patents on a room? Yes, that's right, there's now a patent on a room and Christopher Elliott (Forbes)
celebrated it a few weeks ago
in the article
"This New Hotel Room Is So Groundbreaking That They Patented It"
(there's nothing particularly innovative about it).
This is similar to a
controversial patent that circulated among EPO insiders at one point
(even they, the
EPO
's well-meaning examiners, were astonished that adding a window to a room was considered innovative and had "inventors" as assignees).
We live in crazy times when people claim to 'own' the colour of a shoe's sole (recent high-profile controversy) and have patents on rooms.
"There's not going to be innovation anymore," my wife says, "they're just going to watch other people's back. I'm watching you, be aware!"
"I own this..."
⬆