Microsoft Lost More Than 15 Million Web Domains in One Month!
Dr. Roy Schestowitz

2020-09-23 20:18:31 UTC
Modified: 2020-09-24 05:18:55 UTC
On a positive note...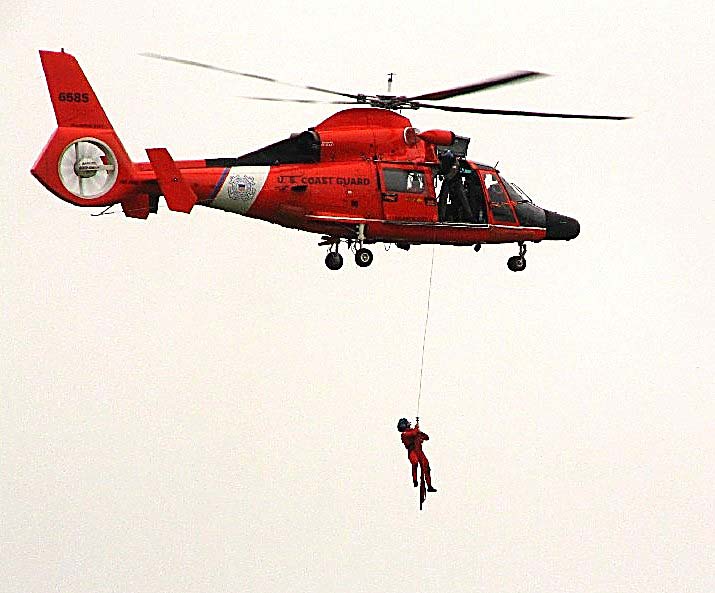 Summary: Microsoft's presence on the Web is being reduced to ridiculously low levels; sooner or later Microsoft will turn from 'king' of parked (unused) domains to master of nothing
DO NOT lose sight of the big news about Lenovo (expanding the line of hardware with GNU/Linux pre-loaded) or the Firefox 81 release (which the press didn't bother mentioning, instead spamming "Linux" feeds with Microsoft's proprietary software/vapourware, which is neither original nor available... and very few GNU/Linux users would ever bother with). There's this major shift going on that not a single press outlet has been covering this year and it's about Web servers. The latest report/survey from Netcraft takes note of Microsoft's 'deep dive' -- a sharp dive that's part of an ongoing trend.
"With about 5,000 Microsoft layoffs this past summer one wonders if there's plenty more to come."For a couple of decades (almost) Microsoft was getting to game the numbers by hoarding parked domains, making IIS seem more prevalent than it really is. Bruce Perens condemned them for this distortion of statistics more than a decade ago. Well, guess what happened...

Microsoft down sharply in all categories assessed, but here's what happened when it comes to domain names, including those worthless parked ones:


Approximately 15 million domains have switched from Microsoft web server software to OpenResty, a web server which adds LuaJIT support to nginx. This represents a 5.97 percentage point drop in Microsoft's market share of domains, and, accordingly, a 6.71 percentage point increase for OpenResty. OpenResty now powers 34.5 million domains, giving it a 13% market share and gaining it third place behind nginx and Apache. This huge swing is driven by GoDaddy migrating its customers' parked domains from GoDaddy's own hosting infrastructure to Google Cloud.

Microsoft also experienced a large loss of 49,600 web-facing computers (-3.1%), unrelated to the GoDaddy OpenResty migration. The largest increase in web-facing computers was seen for Apache (+19,100), though this was not enough to re-take the lead from nginx, which became the largest web server vendor by this metric last month.
Long story short, in 2020 IIS (and Windows) have totally collapsed when it comes to Web hosting -- and by extension servers
at large
. With about 5,000 Microsoft layoffs this past summer one wonders if there's plenty more to come. Watch out, IIS team. You're increasingly dealing with a niche market that rapidly diminishes.
⬆