António Campinos Mastered the 'Art of Ruling' His Father Was Strongly Against
Dr. Roy Schestowitz

2020-12-08 15:20:33 UTC
Modified: 2020-12-08 15:29:57 UTC
Piggybacking his father's reputation and legacy isn't enough for 'street creds' (there's no gullibility among qualified patent examiners)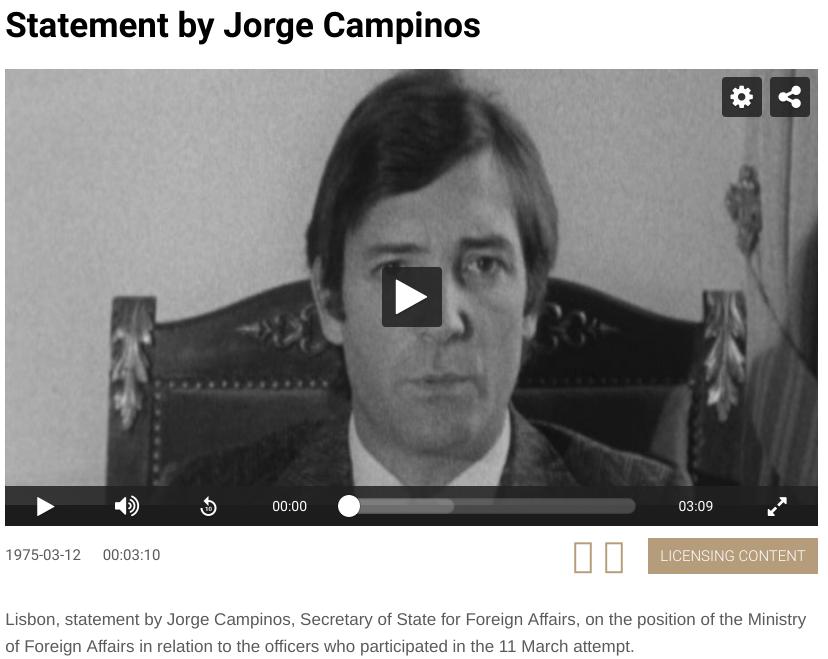 Original: Declaração de Jorge Campinos (a year after returning to Portugal, following political exile)
Some background literature (in English):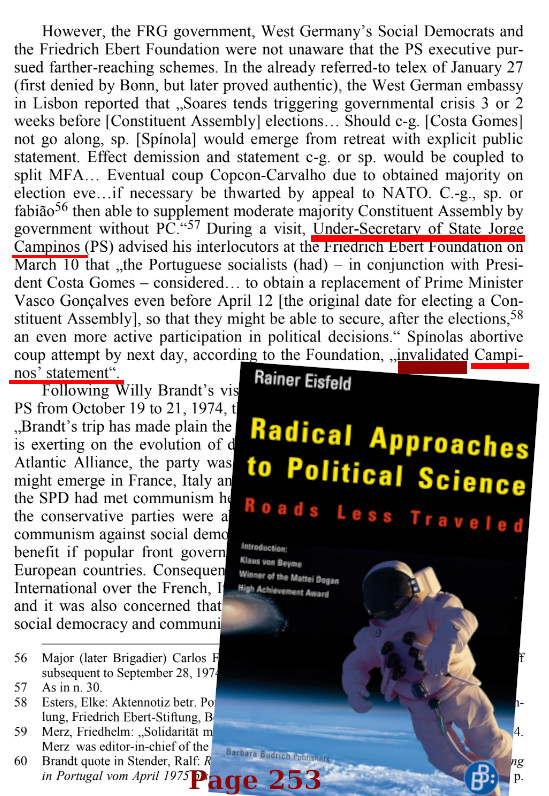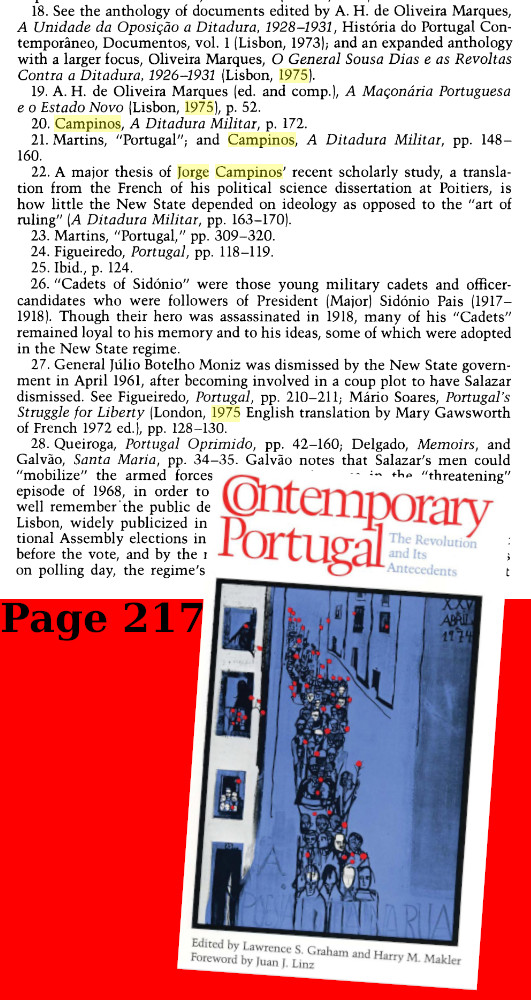 Summary: António Campinos decided to be the opposite of his father (Jorge Campinos), in effect crushing workers and eliminating left-leaning policies in favour of right-wing agenda like the Mercers' (passing all the wealth and decision-making power to the rich, for maximal exploitation and minimal reward to workers)
THE EPO is nowadays governed by ruthless dictators who pay no attention to facts (or fabricate self-serving 'facts'). We saw that under Benoît Battistelli and we continue to see this under António Campinos (more internal documents will be published about this soon).
"...maybe the name implies a desire to herd human beings (like patent examiners) at the EPO."Having just studied some literature on this subject (a lot more of it is in Portuguese), it seems clear that António, who lost his father in 1993, did not actually follow his father's example. He's just exploiting his name a lot. António works for the oppressors (billionaires, patent trolls, litigation giants) rather than protects the general public from them. He doesn't guard workers (at his previous employer he sent their jobs to India), he's just doing whatever it takes to go 'up the ladder'.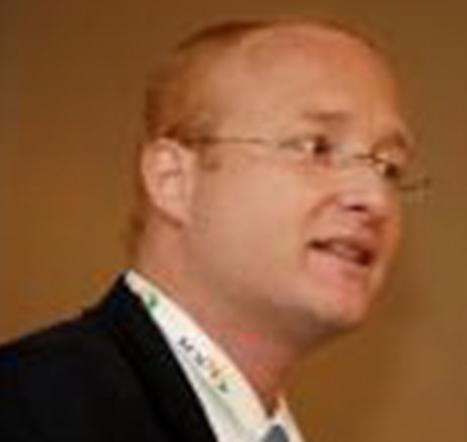 Shame on you, António. You could do a lot better... and cheap rhetoric is just pointless nonsense. It also tarnishes the legacy of the surname, which would lead one to believe you stand for peasants/farmers (the literal meaning of the word is a cattle herder), not bigoted raiders like the Mercers. Or maybe the name implies a desire to herd human beings (like patent examiners) at the EPO. ⬆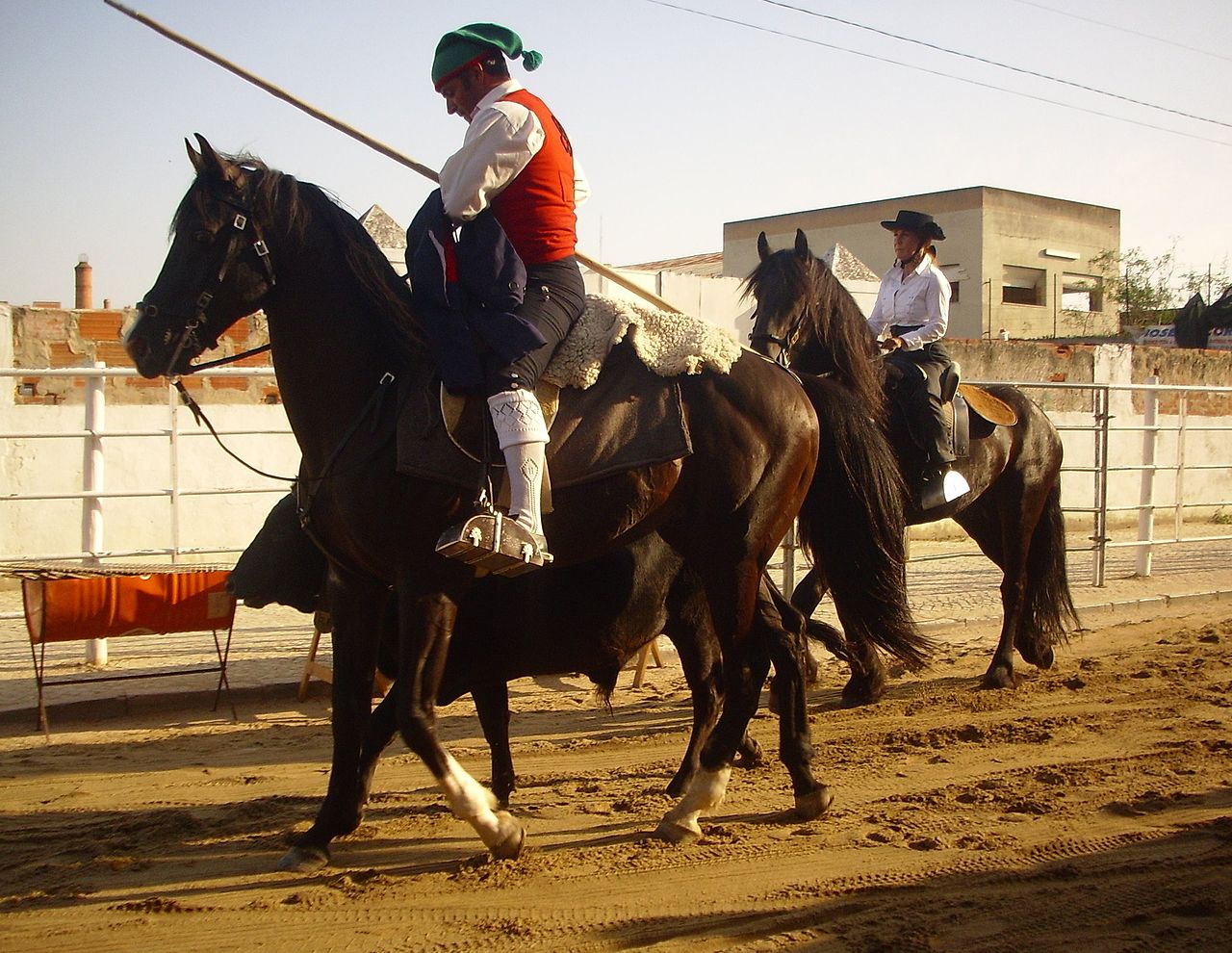 Image credit: A campino on horseback by Festas de S. Pedro, CC BY-SA 3.0