They've become politicised ('lobbyism'); we cannot just pretend that scientific disciplines alone (or underlying facts) will set things straight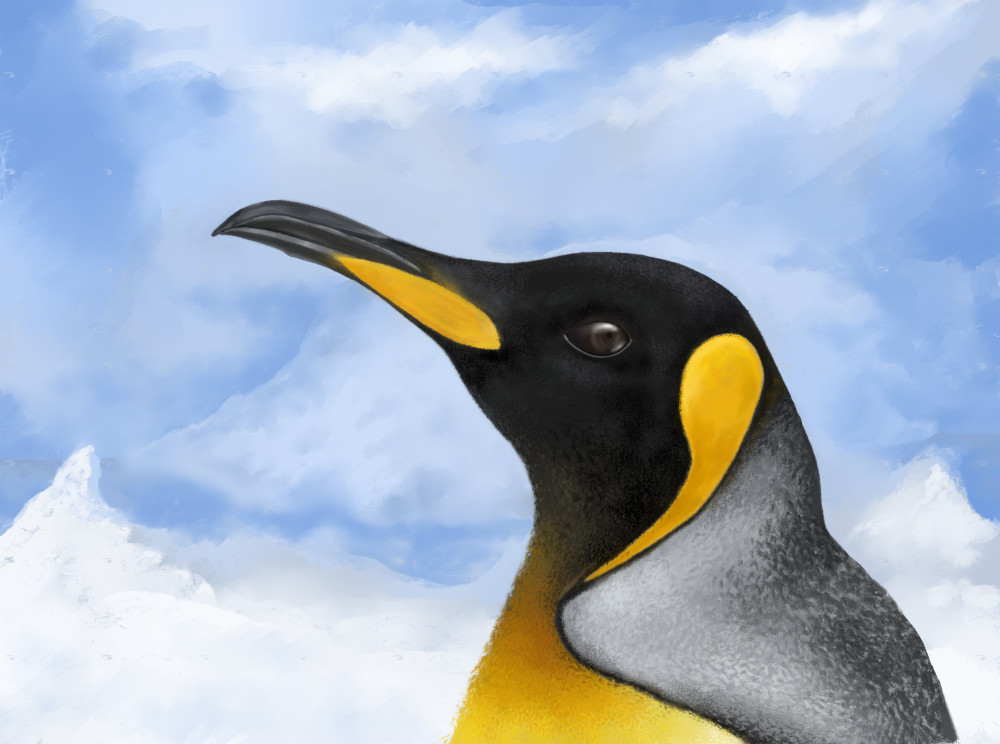 Credit for penguin art: Mogz
Summary: Techrights has long regarded politics to be a big problem and part of the problem scientists must cope with (even if not wilfully); The Central Staff Committee of the EPO is coming to grips with nontechnical politicians who don't know how patent law works and what it's really for
THE mention or the debate of "pure politics" (if that's a real term) isn't truly necessary in the context of Free software. When we speak of "pure" politics we mean partisan nonsense, or parties split along rather superficial lines and sectarian tactics. Limited choices are not freedom.
"Imagine being a free speech activist who "doesn't care about politics…""Software freedom is political in the economic sense, the human rights sense (e.g. privacy aspects), and several other "senses"... that's just common sense. Richard Stallman famously said that "geeks like to think that they can ignore politics, you can leave politics alone, but politics won't leave you alone."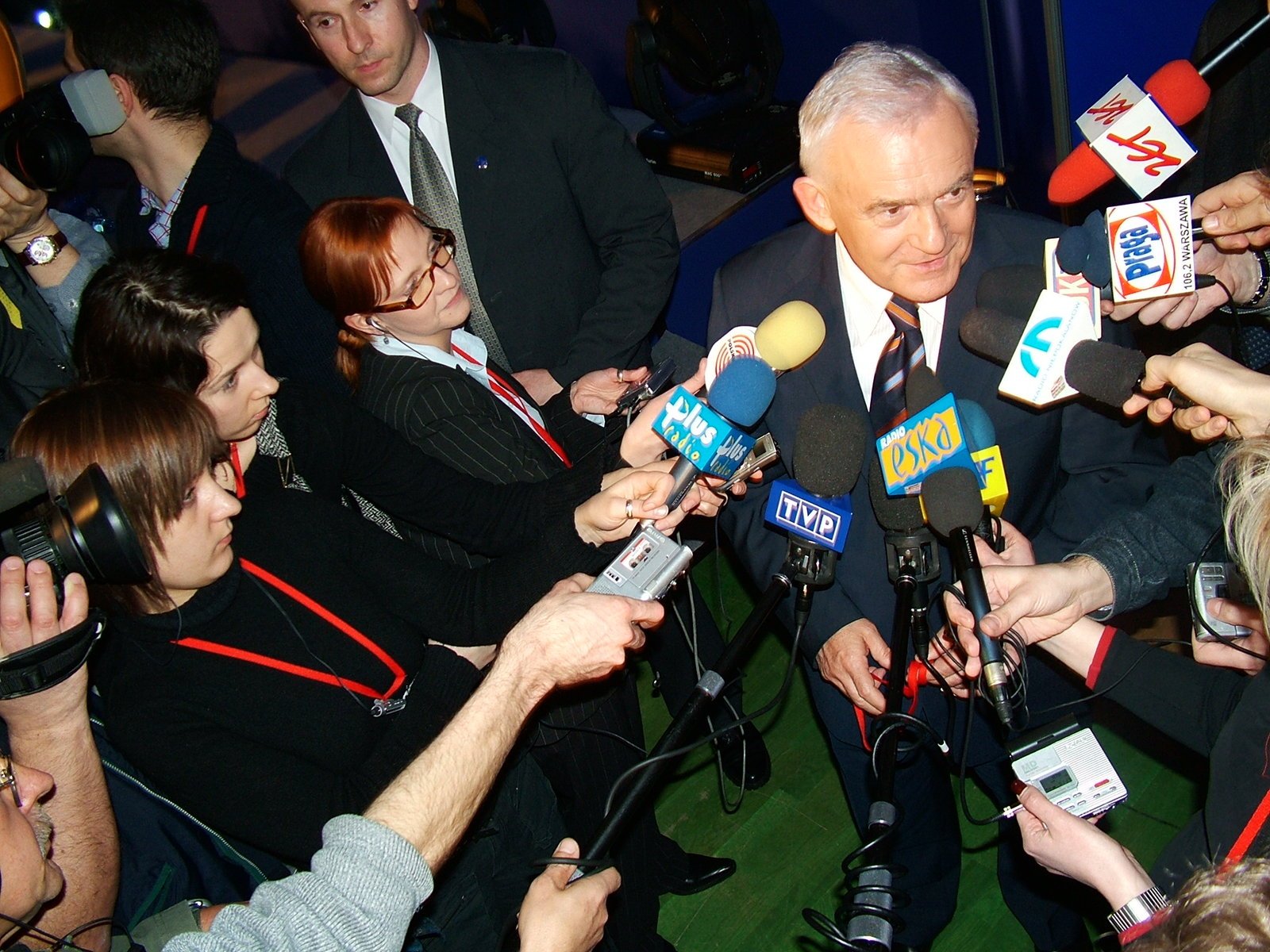 The scientists who do all the real work at the EPO (examiners) are quickly realising that science-loving geeks too cannot ignore politics. The union or the representatives sometimes handle those affairs for them, as the EPO's management is unscientific (politicians like Benoît Battistelli and António Campinos in charge).

Saying you're not "into politics" or "won't bother with it" is convenient; as if it's a unilateral kind of thing. Imagine being a free speech activist who "doesn't care about politics..."

In the case of the EPO, the staff quickly found out that their "orange man" is neither a scientist nor a man of honour. He's a deceiving snake, a son of a politician. Regarding "social dialogue," said the staff representatives of the EPO some days ago, there were "serial cancellations of meetings..."

That says a lot about where Campinos stands on genuine dialogue. The letter was disseminated before the weekend and the staff's representatives said: "In this letter to the President, we inquire about the real reason(s) for these serial cancellations."

Here's the full letter.


Reference: sc21015cl-0.3.1/4.4 Date: 12.02.2021

European Patent Office | 80298 MUNICH | GERMANY

Mr António Campinos President of the EPO

ISAR - R.1081

OPEN LETTER

Dear Mr President,

Many working group meetings (GCC-SSPR, Resources for Staff Representation, Reform of the internal Appeals Committee, Education andChildcare allowances...) have been cancelled in recent days, all with no information other than "cannot take place" and with an invitation to send our written comments instead to socialdialogue@epo.org.

We would like to inquire about the real reason(s) for these serial cancellations.

Yours sincerely, Alain Dumont

Chairman of the Central Staff Committee
Also available as an image (below).
Once upon a time
IP Kat
tried to hold the EPO accountable. But the "Mafia" that runs the EPO retaliated and today's
IP Kat
is run by patent profiteers who parrot the same lies EPO management does. As noted earlier today (only
in comments
, of course!): "There have already been quite a few exchanges on the new [EPO] guidelines on Kluwer Patent Blog. A lot has been said there and it is not appear worth commenting further. It is a bit like for the legality of ViCo. There are apparently two visions which are manifestly not on the same wavelength. It can just be hoped that the BA will be in a position to clarify the matter. In view of G 3/19 and Art 15a RPCR 2020, I fear however that the EBA will not be of great help. It will always find a "dynamic interpretation" so as to fulfil the president's wishes."
Asking the EBA to hold Campinos accountable is like expecting GOP to hold Donald Trump accountable for sedition. It's a political issue, not a scientific question or a matter of law.
⬆