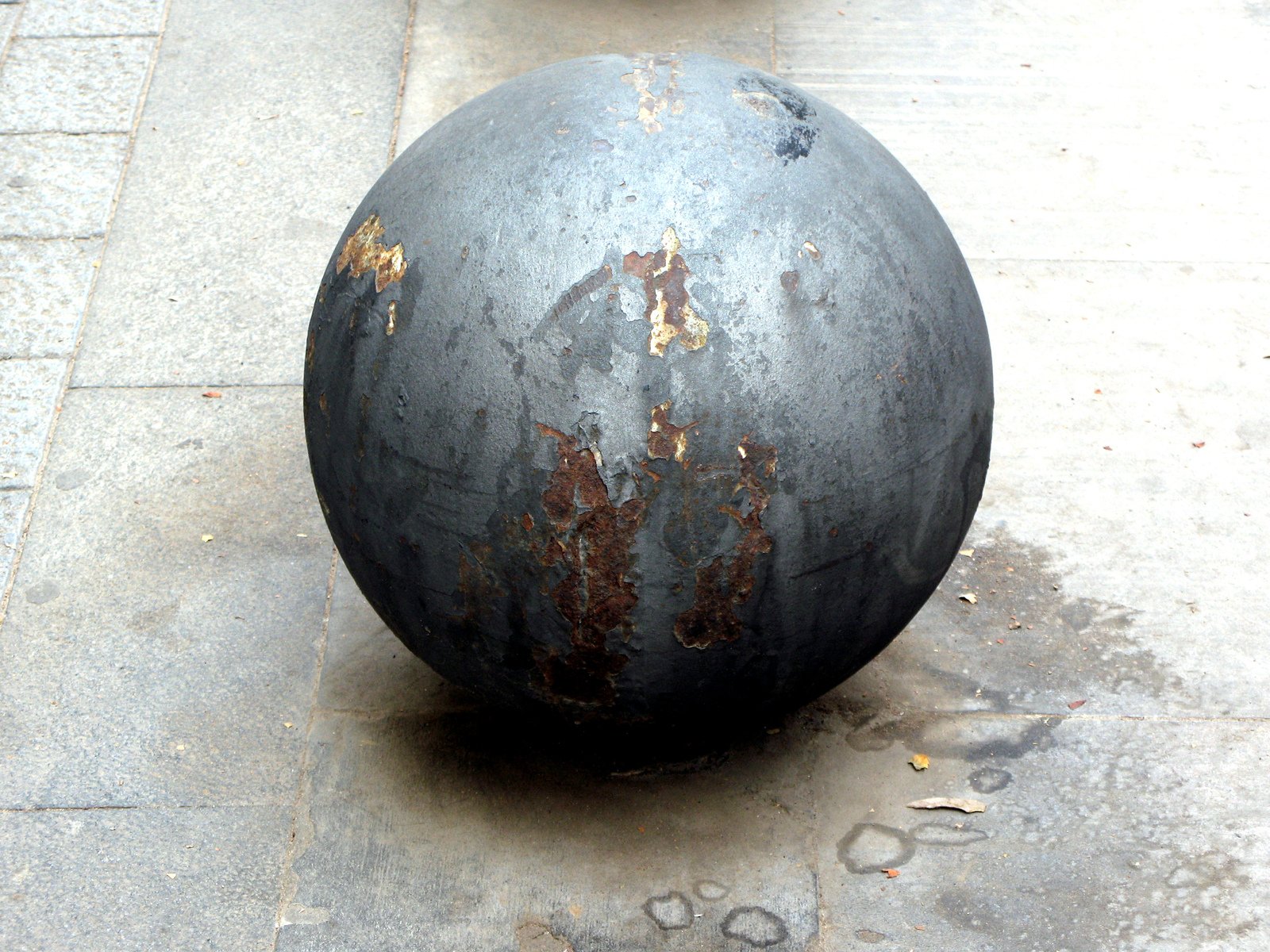 Keep things simple and tidy, not bombastic and outsourced
Summary: Decaying World Wide Web bloat (Flash, ActiveX, AMP and so on) shows us that we need to go back to basics; sites that didn't rush to fake novelty (seduced by false promises) are still doing OK, whereas others perish and die from unmaintainable complexity and/or over-reliable on third parties
T
oday, 17 years ago,
Tux Machines
was born
. It won't be long before the site turns 20 and it's still exceptionally popular. At an average of 400KB/second, based on the past month, it's actually one of the busiest hubs of GNU/Linux news.
Tux Machines
rarely publishes original stories; it's curating existing news and organises the news for easier digestion by those who aren't neophiles and have limited time in which to catch up with important events/developments. By means of comparison,
Techrights
turns 15 this year, it has a lot more traffic because of videos (based on volume at least), and unlike
Tux Machines
it mostly publishes original stories, along with memes, Daily Links, and the occasional poetry.
"After nearly 15 years we still haven't burned a source, not even by accident."In 2014 we became a busy hub for EPO news; Benoît Battistelli was such a terrible leader (already outdone by António Campinos in some ways) that EPO staff was "flocking" to our "cause", according to EPO leaks. People recognised that we were reliable and discreet enough. After nearly 15 years we still haven't burned a source, not even by accident.

The other day I had a chat with the person who runs Freenode. He had developed software that enables anonymous chats over IRC. Bear in mind he also founded a privacy-preserving VPN company called PIA, boasting millions of customers. Earlier today, as noted here before, we upgraded our Gemini server. We've long hoped to make it a possible vector through which to submit leaks to us. We're actually rather astounded that about 10,000 pages are requested from the Techrights Gemini (gemini://) capsule per day, on average, only a few months after we set it all up.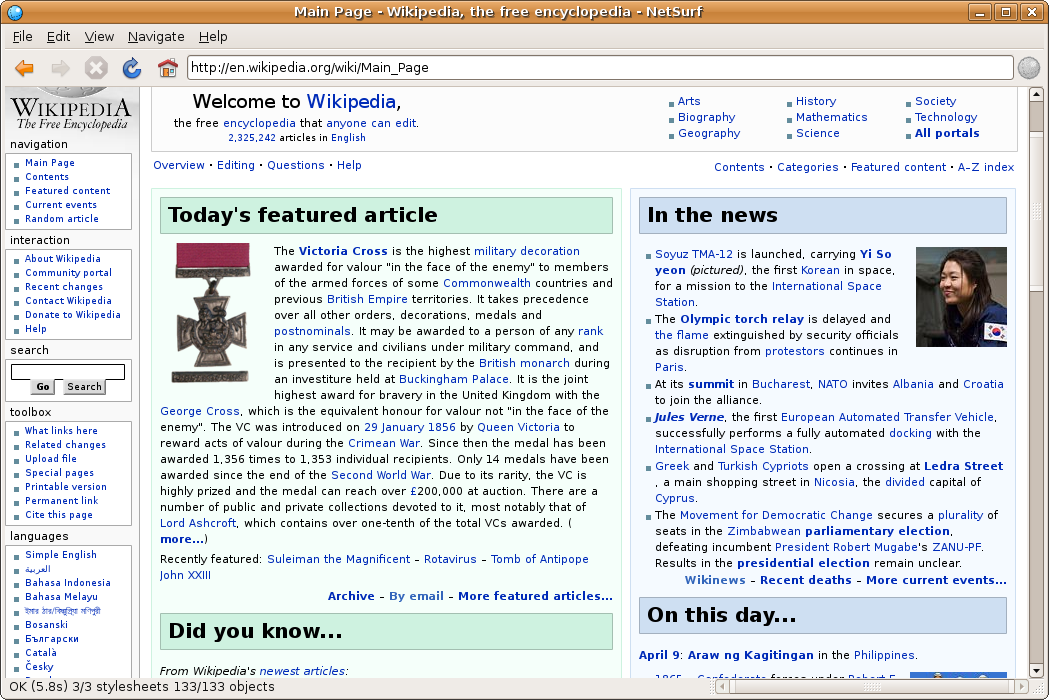 Our capacity to publish is generally improving; what takes up a lot of time is technical work at the back end, improving all sorts of things that make the site better and more self-governing (we're mostly self-hosted, so it's hard to censor us).

One recent example of the technical work (not writing but building) is the IRC stuff; we strive to make IRC less centralised and more self-hosted, albeit federated. We hope that more sites and projects will follow our footsteps.

The Techrights site looked almost the same in 2006. In fact, no wonder Web browsers from around 2006 still work perfectly OK with this site, including NetSerf, which we're currently reviewing and plan to write about in the future (maybe videos too, but I want to study it fully for a long time). NetSerf has been on my machine for about a year, but I only recently (weeks ago) started using it on a daily basis. It gives hope for a Google-free Web, otherwise the retreat might be Gemini.

Web pages needn't be complex. JavaScript is rarely truly needed. Over the past decade or so many Web pages were turned into "webapps" against the wishes of actual users. In the process, Web giants extended their spying, prying eyes. We need to move away from all that and make it possible for people to pursue reliable information, without having to become the information themselves (what's known as 'surveillance capitalism', treating surfers like rats in a lab's maze).

Techrights isn't committed to lesser known projects for the sake of being "different" but for the sake of being right and just. Projects such as IPFS, Gemini, NetSerf and so on generally emancipate Internet users, putting back in control individuals rather than corporations. Notice how there's almost no corporation (at all) involved in those projects. By the way, NetSerf deals with Tux Machines perfectly well too. The sorts of Web sites NetSerf cannot cope with are the types of sites better not accessed at all (because of what they do to visitors). ⬆

Image credit: The NetSurf Developers - SF007, CC BY-SA 3.0.