Driving You Insane?
Dr. Roy Schestowitz

2021-12-22 17:26:41 UTC
Modified: 2021-12-22 17:30:13 UTC
Video download link | md5sum 11ede530f091de65a119d203925fe23c
Summary: Cars or any vehicles in general are being taken away from those who bought them by means that are rarely explained in the media (there's an attempt to misframe and misportray the issue)
THE direction the car industry has taken is the subject of an ongoing series (see Part I and Part II) that started after we had witnessed further erosion of the notion of car ownership, leading to some followup videos and a lot of debate around the Web. It's about software.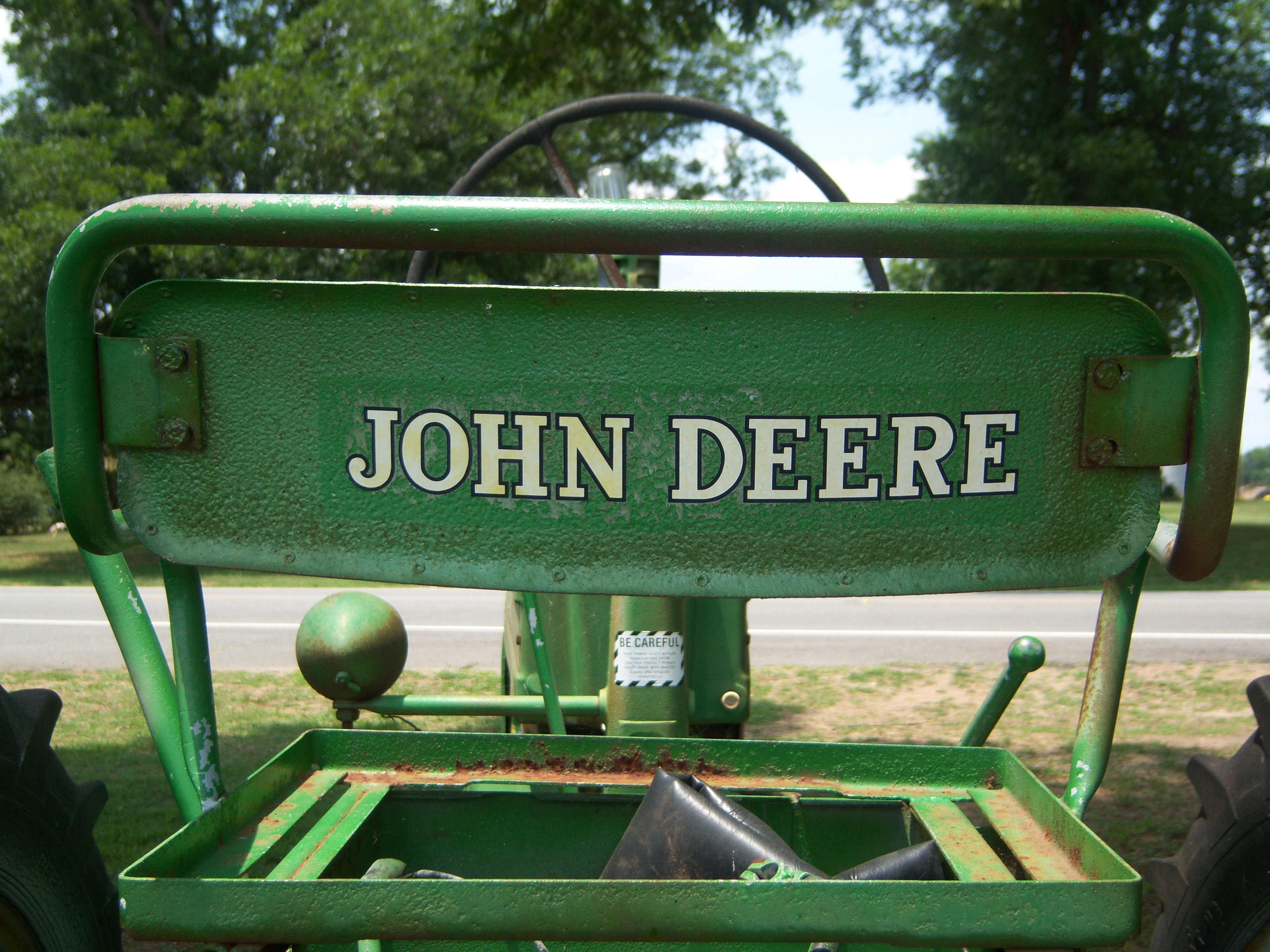 More people seem to have woken up to the fact that not only John Deere is turning vehicles you buy and fully pay for into de facto rentals, wherein you have to ask for permission to do things (to your own vehicle) and can only receive service at extortionate prices. John Deere employees recently protested and so should we (the company is cruel to its very own workers [1-11] and to its very own customers [12-22]). When dealing with corporations one meaningful form of communication is financial (a language they understand; maybe the only language they can grasp), which means boycotting their products and encouraging others to do the same might work, causing them to change current trends. It has worked to some extent when it comes to music DRM, which never quite caught on for good (the big companies gave up; now they try streaming as a subscription instead, selling you access to what you pay for, albeit only for limited time). ⬆

References: