Mr. Breton and EPO Corruption (Propelling an Assault on the Rule of Law and on the Courts Themselves) Endanger the Legitimacy of the EU
Dr. Roy Schestowitz

2022-03-11 03:03:08 UTC
Modified: 2022-03-11 03:03:08 UTC
This has got to be a joke, right?
Summary: A terse, crude lie from Mr. Breton does not actually tackle this question; it reaffirms the widespread perception that Mr. Breton is covering up/hiding EPO corruption for his mate Benoît Battistelli and the UPC lobby (or 'Team UPC', looking to rewrite the rules that govern them)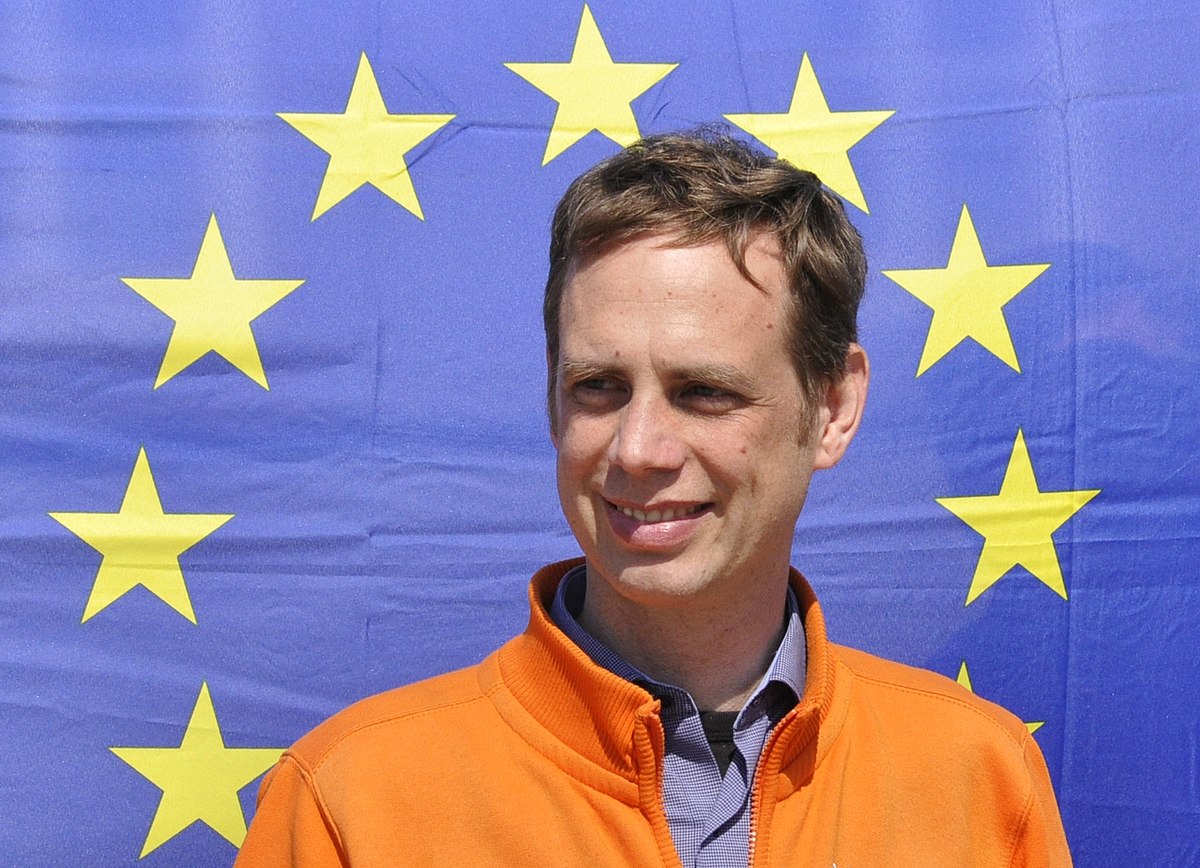 Patrick Breyer, Germany. Licence: Creative Commons CC0 1.0 Universal Public Domain Dedication.