Official Copy Detailing Crimes of Microsoft's Serial Strangler, Who is Trying to Strangle GPL Enforcement/Compliance With GPL-Violating Copilot
Dr. Roy Schestowitz

2022-08-13 22:43:57 UTC
Modified: 2022-08-14 07:23:54 UTC
More context
:
Microsoft GitHub Exposé — Part XXV — Microsoft Employs Serial Strangler as a Manager, Running GitHub Copilot in Spite of Arrest for Assault on Women
|
The Person Behind Microsoft's GitHub/Copilot Does Not Want You to Know About $25,000 for Suffocating Asian Woman (Almost to Death), Repeatedly in Fact, and There Are Prior Victims Too
Official copies (prior ones that we published were not yet certified as "official")
: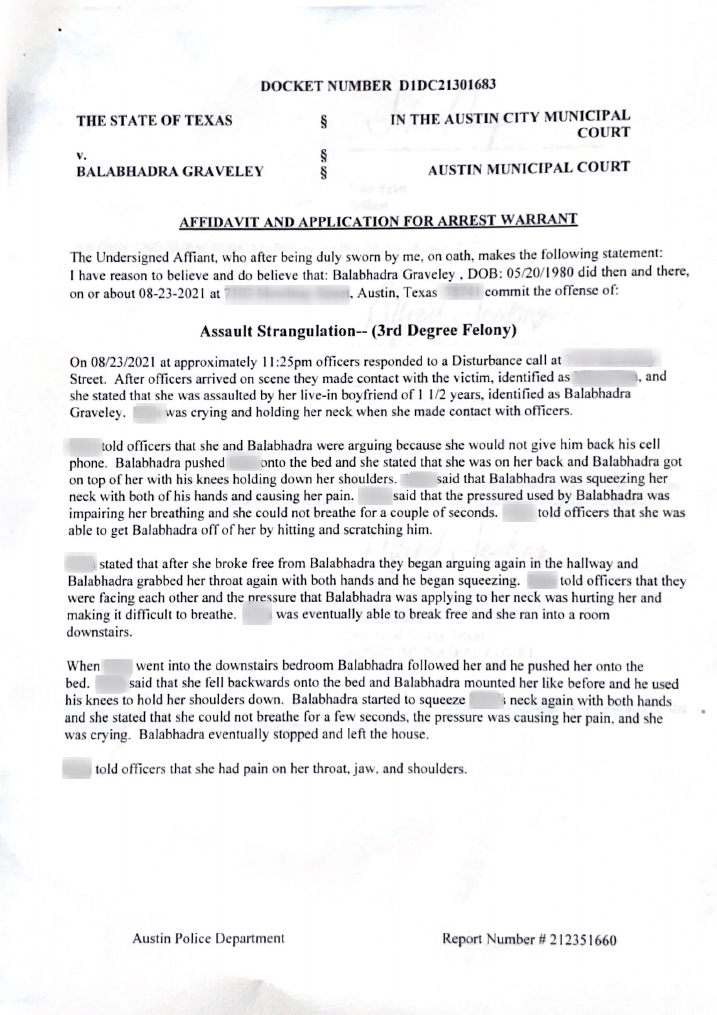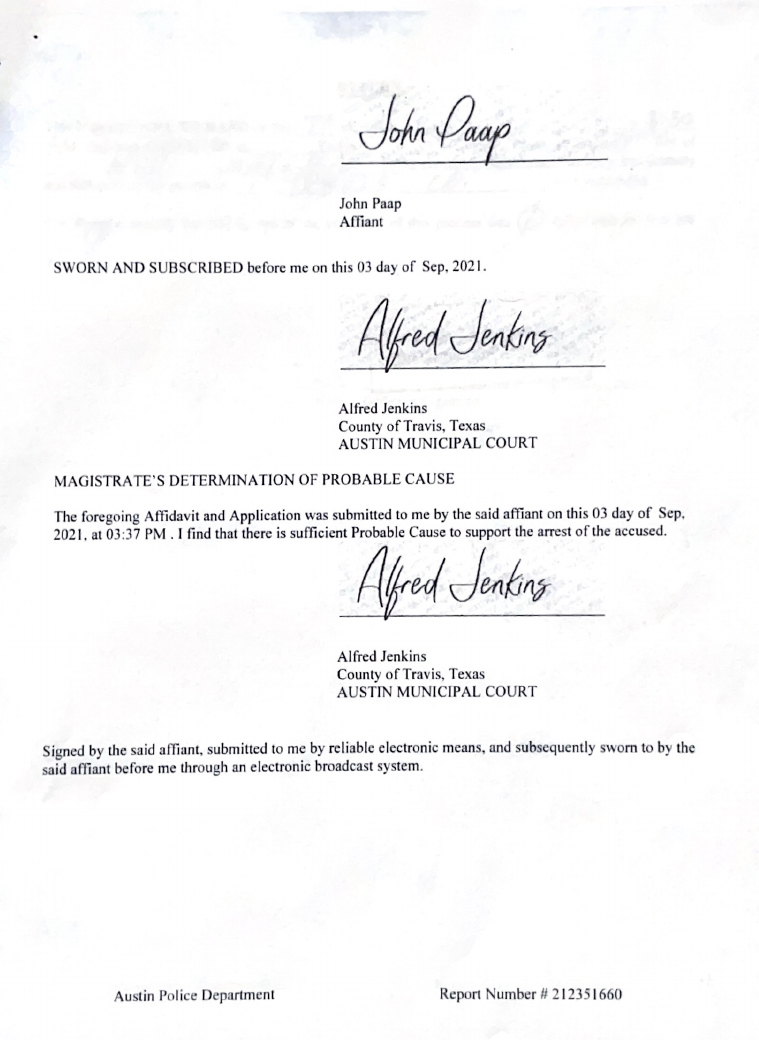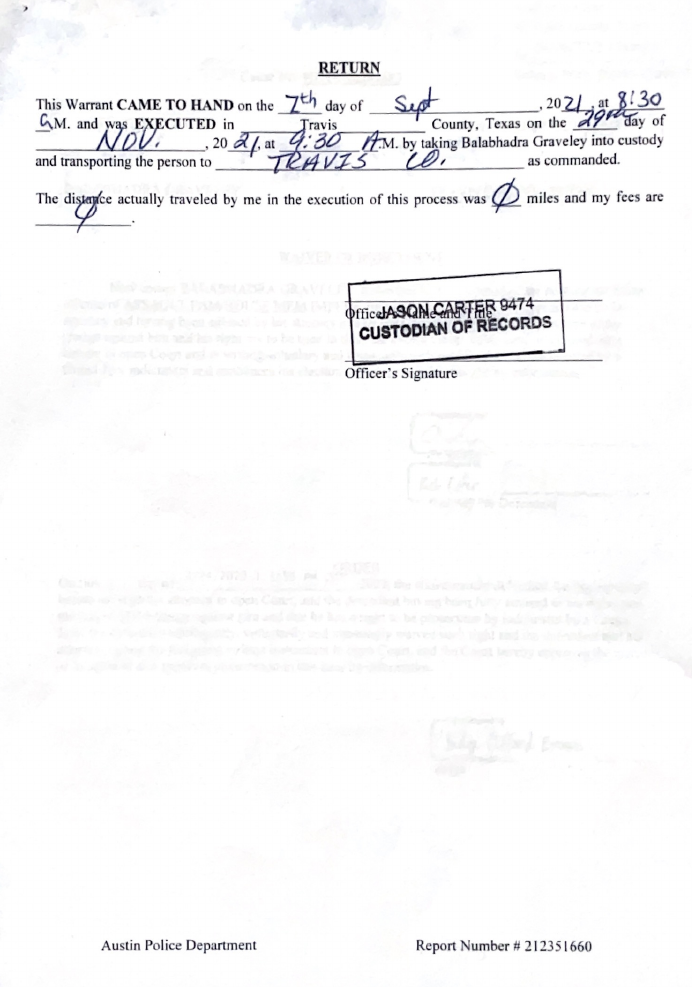 Summary: Violent sociopath Balabhadra Alex Graveley was arrested months ago (not that the media* ever mentioned this!); He is Microsoft's Chief Architect of GitHub Copilot and he came up with this idea, along with Nat Friedman (his "best friend"), which is clearly an attack on the GPL or other copyleft licences (Microsoft exercises control over GitHub to suppress such licences).
Microsoft be like
:
*
So-called (supposedly) 'liberal' media and organisations have ignored this entirely and 2 days ago the OSI, bribed by Microsoft and GitHub,
once again
helped Microsoft cover up this. This is grotesque. They are selectively caring about abuses against women (for purely
corporate reasons
).
This is Microsoft's mindset
; it didn't hold Bill Gates accountable, either. Gaslighting by media organisations (that knew about it since last year!
Shades of Gates
!) will be the subject of
future
parts in the
series
.