The Site 'UNIXMen' (Janus Atienza) Has Begun Posting Sponsored Spam Disguised as 'Linux' Articles
Dr. Roy Schestowitz

2023-04-29 15:44:34 UTC
Modified: 2023-04-29 15:44:34 UTC
This is the front page right now:
SEO spam and Microsoft trash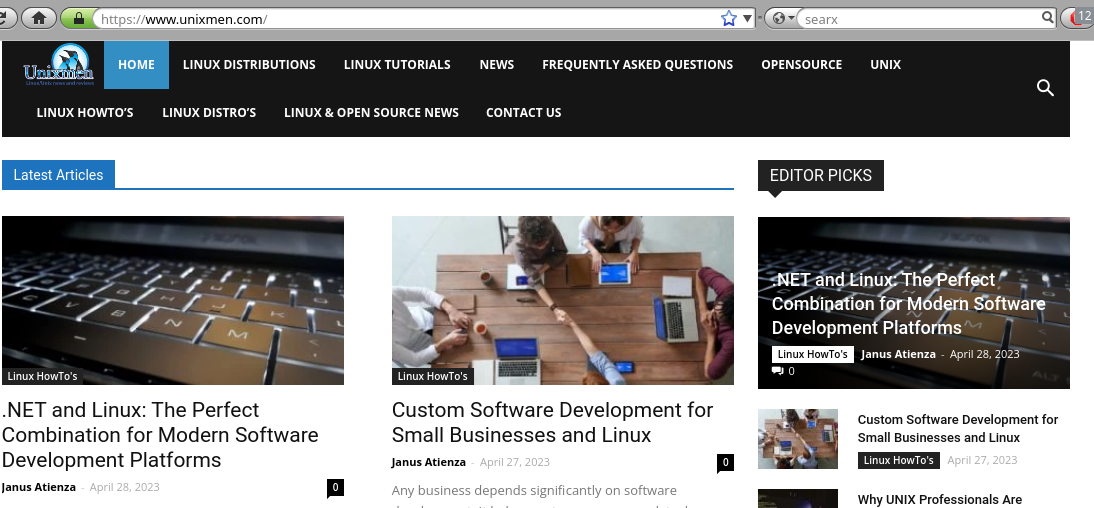 Unfurl some of the latest fake 'articles':
Not a real article. Scroll down a bit: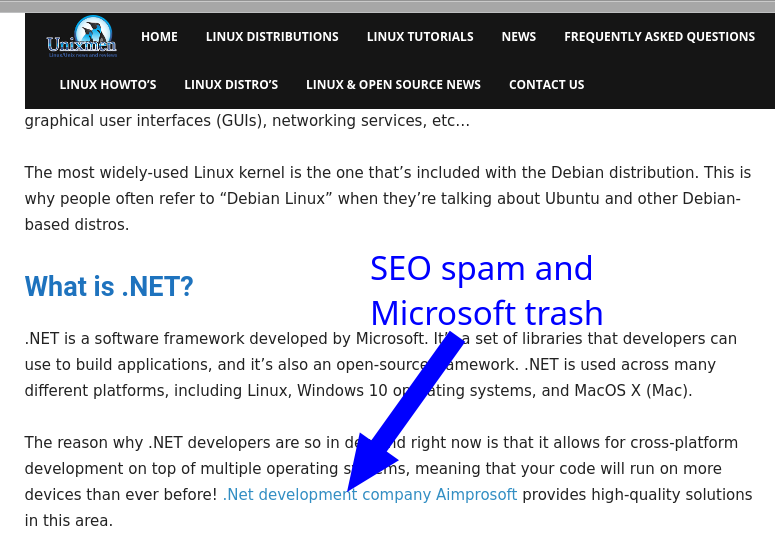 Another new example of SEO spam: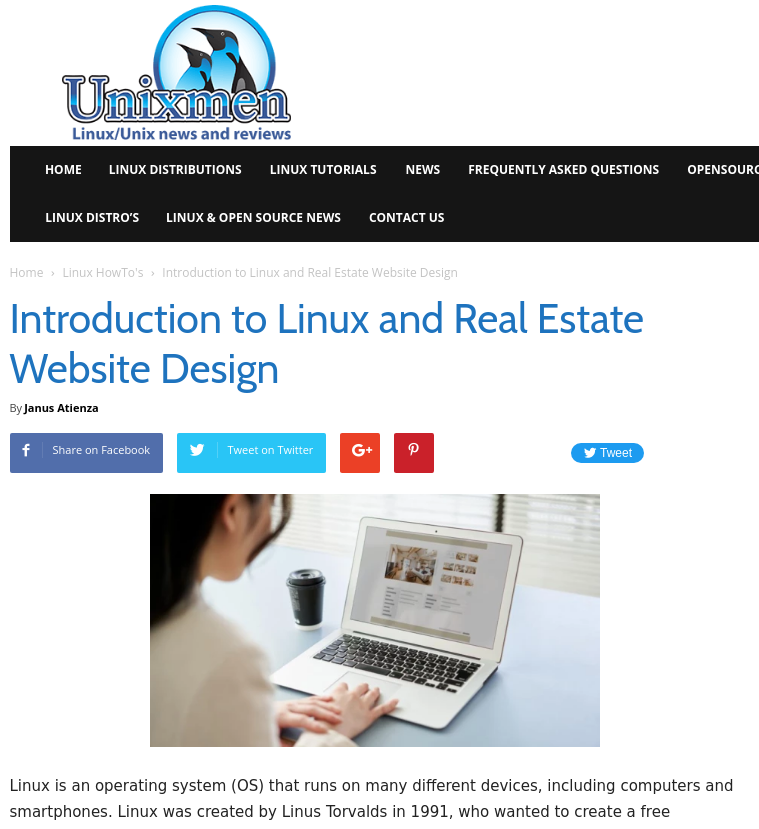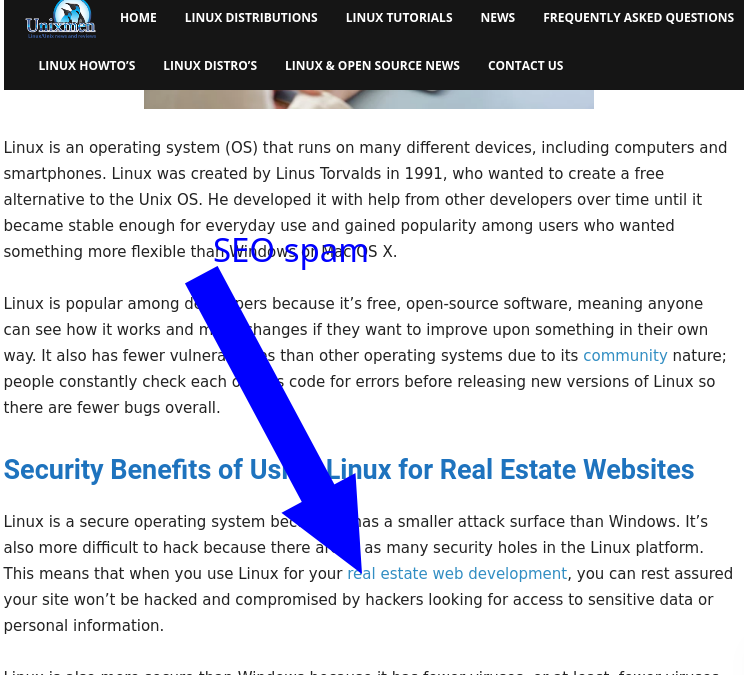 Not even related to "Linux".
See also: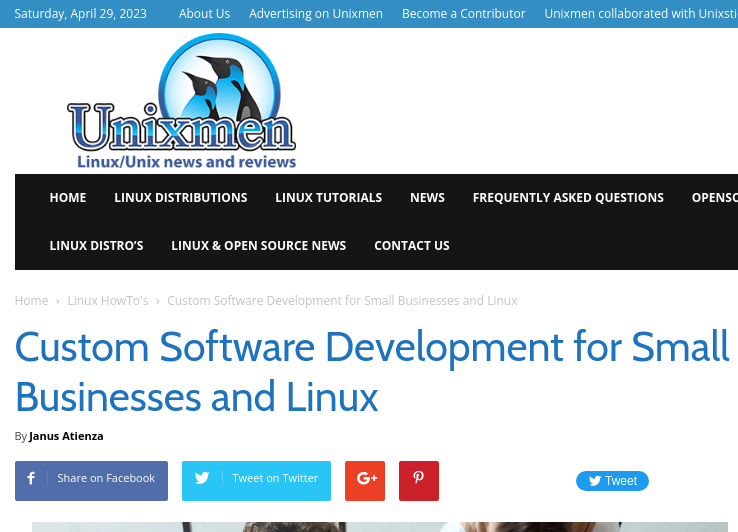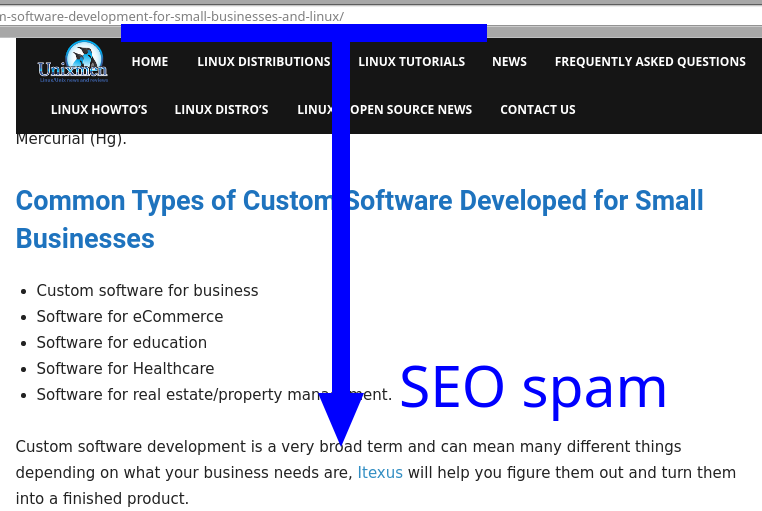 Summary: Spamfarming and SEO spam have been chosen rather than decent, real articles; several examples of this (from the past week) are highlighted above
Don't go there, Janus Atienza, your audience isn't that gullible. At the end, sites that do this end up having no readers and they go offline.