Microsoft's Total Debt (Current and Longterm) is About 80 Billion Dollars
Dr. Roy Schestowitz

2023-05-05 08:31:35 UTC
Modified: 2023-05-05 08:31:35 UTC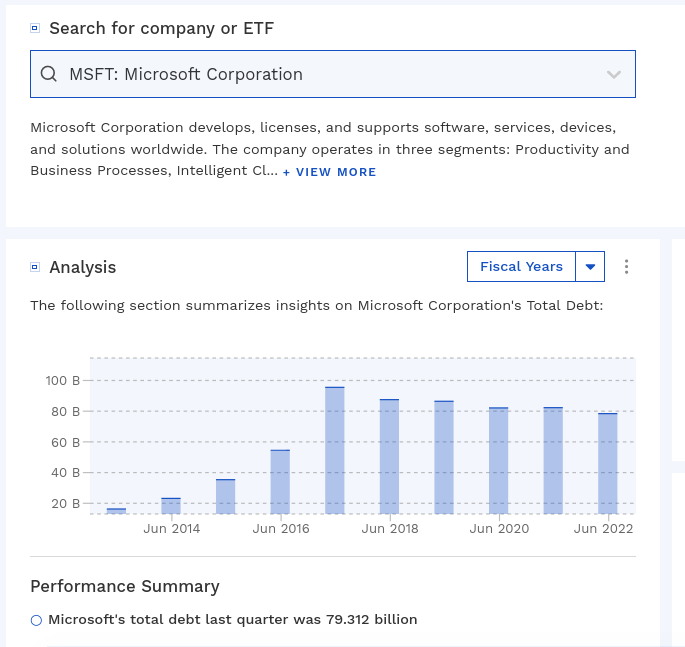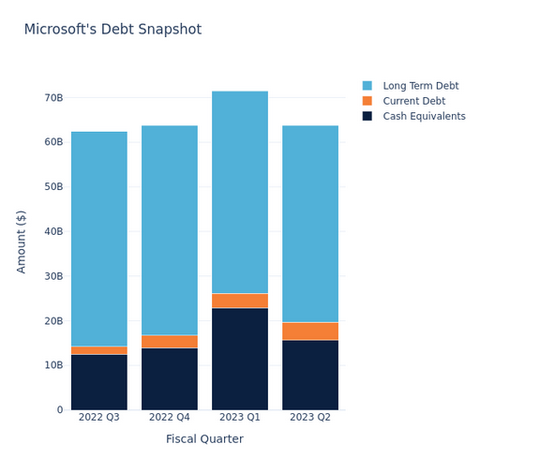 Summary: Don't be too baffled by very large-scale Microsoft layoffs (a lot more were laid off than the media admits*) and endless vapourware, even attempts to take over other companies (maybe just to offload debt before insolvency**)
"Microsoft, the world's most valuable company, declared a profit of $4.5 billion in 1998; when the cost of options awarded that year, plus the change in the value of outstanding options, is deducted, the firm made a loss of $18 billion, according to Smithers."
--The Economist, 1999
_____
*
Number of rounds of layoffs seems to be two or
three
so far this year; it's rather clear, based on scattered reports, that it is
multiple
rounds and not just a 'one-off' in January.
**
To quote a
Techrights
associate: "It's important to drive home the point that Microsoft has hidden an $18 billion loss in 1999 and probably also a running loss ever since with the help of the
occasional bailout
and offloading debt onto newly-acquired victims."