10.16.12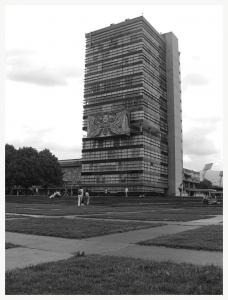 Summary: Patent aggression no longer monopolised by trolls and corporations; UC Regent joins the club
A month ago a university decided to use patents aggressively, earning itself a lot of negative publicity, such as:
The UC Board of Regents and a University of California patent licensee have filed a lawsuit against Facebook, Disney and Wal-Mart claiming patent infringement.
There are other cases of patent harassment, but when public institutions participate in it the public should be outraged. Here is an example of crushing competition: "San Francisco real estate information site Trulia has been sued by larger competitor Zillow for patent infringement over a software program that helps make home valuations more accurate."
Here is where public institutions provide a platform to patent lobbying:
Liveblogging the America Invents Act: One Year Later conference at the Indiana University Mauer School of Law. Warning and disclaimer: Quality may vary and these don't necessary reflect my opinions.
It is troubling when universities become quite so political and also sue companies. US citizens ought to shun such universities. █