YouTube Was Never Free Hosting and It Turns Hard-Working People Into Hostages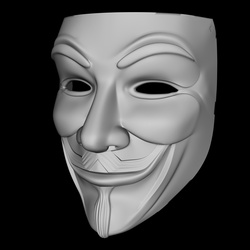 WE'VE noticed that the media fancies touching a longstanding problem because it now impacts a high-profile celebrity, Russell Brand.
The short story is that Russell Brand has been accused of a crime, so Google/Alphabet (YouTube) rushes to sanction him, sans due process [1-3]. Spotify does even worse [4] (more severe action), unlike Twitter/X [5] and some news sites [6-7].
This whole saga serves to highlight the sad fact that outsourcing one's platform and/or audience is very risky; you needn't even do anything illegal but merely be accused of it. An accusation, with presumed guilt, seems sufficient for some. Allegations.
It is perfectly possible that Russell Brand did some horrible things, but punishing him because some firms (brands) fear for their reputation is akin to courts changing their decisions because the crowd outside is "very loud" and "scary". █
Related/contextual items from the news: