Microsoft GitHub Exposé — In the Alex Graveley Case, His Lawyer, Rick Cofer, Appears to Have Bribed the DA to Keep Graveley (and Others) Out of Prison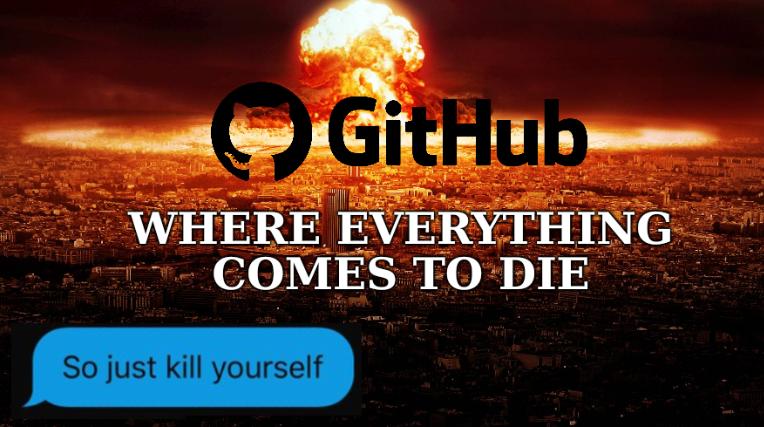 Apparently, the lawyer that contacted us last year (Rick Cofer) has been bribing the DA. Based on publicly-available records, he gave $11k to the DA this year. We were pursuing hard proof for a while and decided we wouldn't publish till then. It's on the public election filings now. Search for "Jose Garza" and once you look through the document*, you'll see two donations from Rick Cofer.
The same DA accepted large donations from George Soros (before), who is connected to Nat Friedman, a close friend of Graveley.
Screenshot? No need. We'll archive the PDF. Lots more in there.
Is this how one gets out of prison? Hire the person who bribes the DA? At least that's now excepted or exempted from disclosure. █
______
* From inside UK or the EU it says: "Sorry, you have been blocked. You are unable to access easyvotecampaignfinance.com" (geoblocking). Crazy they don't let us access it.