85% of Microsoft Patent Filings Are for Software Patents
Dr. Roy Schestowitz

2010-04-19 14:01:13 UTC
Modified: 2010-04-19 14:01:13 UTC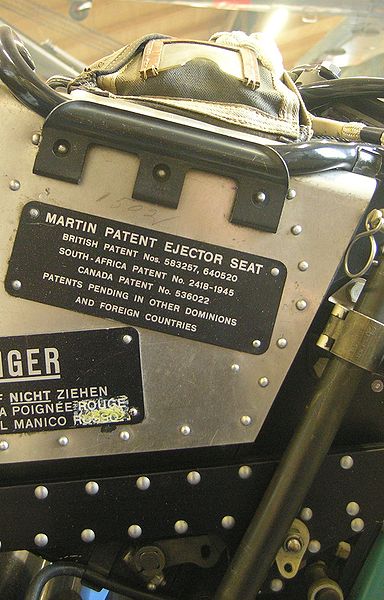 Examples of physical inventions one can touch
Summary: New figures explain why Microsoft is lobbying so hard for software patents all around the world
Buried inside this short essay were a bunch of interesting figures which show just how dependent Microsoft really is on software patents (not patents in general).
Eighty-five percent of Microsoft's patents were for software -- and patenting software remains intensely controversial.
Speaking of "controversial" patents, we recently wrote about the end of gene patents [
1
,
2
] (bar loopholes) and Katherine Hobson from the
Wall Street Journal
writes
:
Think Gene Patents Are Controversial Now? Just Wait



[...]

Of course, the $1,000 genome is likely years away, and those who favor exclusive patents on diagnostics say they're necessary for companies to make their money back on research and development.

But exclusive patents may already be keeping some patients in the dark, the WSJ article says. It describes a new method of genetic testing called chromosomal microarrays that can pick up chromosomal abnormalities in the genome. What's a doctor to do if that kind of analysis encompasses a gene that's already patented — tell the patient or stick to the letter of the law?
"Controversial" is code for unacceptable or "involving nepotism for protectionism". For quite a long time now, the USPTO has served corporations rather than adhere to its original goals.
⬆