Under 10,000 KIN Phones Sold by Microsoft in Almost Two Months
Dr. Roy Schestowitz

2010-07-07 11:15:15 UTC
Modified: 2010-07-07 11:15:15 UTC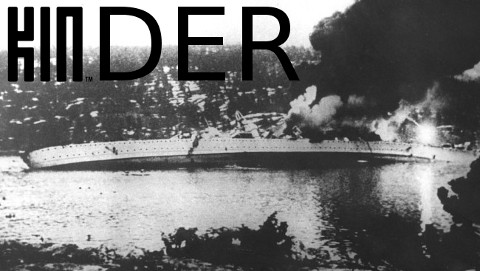 Summary: There are not enough idiots in this world because just under 10,000 "KIN" units were sold, reveals the New York Times
A
CCORDING to
this new report
, "Fewer than 10,000 Kins were sold." So,
"KIN" is dead
and rumours said it sold just around 500 units (notice that an upper bound of 10,000 could even mean fewer than 2,000 or 1,000). Also quote-worthy from the same article:
"Microsoft is totally off the radar of the cool, hip, cutting-edge software developers," said Tim O'Reilly, who publishes a popular line of software development guides.

"And they are largely out of the consciousness of your average developer."
Microsoft already knows this. That's why it needs projects like
Mono
and
Moonlight
.
For the sake of comparison, Google is said to be distributing Linux in the form of Android on 160,000 phones
per day
. Microsoft couldn't even sell 10,000 in almost 2 months.
⬆