Windows Viruses Can be Politically Motivated Sometimes
Dr. Roy Schestowitz

2010-07-27 07:36:21 UTC
Modified: 2010-07-27 07:36:21 UTC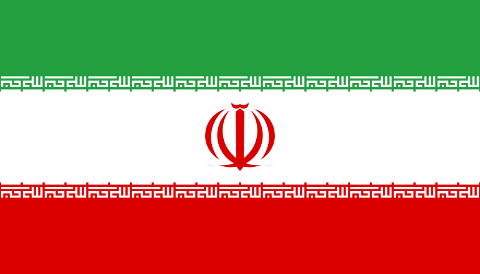 Summary: A Windows worm that affects Siemens systems at this moment reportedly has special focus on Iran
L
AST week we wrote
several posts
about
the SCADA worm (Windows only)
, which IDG says was
targeting Iran in particular
:
Iran was prime target of SCADA worm



[...]

Symantec isn't sure why Iran and the other countries are reporting so many infections. "The most we can say is whoever developed these particular threats was targeting companies in those geographic areas," Levy said.

[...]

Because Symantec can see the IP address used by machines that try to connect with the command and control servers, it can tell which companies have been infected. "Not surprisingly, infected machines include a variety of organizations that would use SCADA software and systems, which is clearly the target of the attackers," the company said in its blog post Thursday.

Stuxnet spreads via USB devices. When an infected USB stick is viewed on a Windows machine, the code looks for a Siemens system and copies itself to any other USB devices it can find.
This ought to at least arouse suspicion that targeted attacks are a possibility, with a political agenda somewhat likely. It's not as though it didn't happen before. Last year we also
found out
that Iran uses Novell and Microsoft software to potentially make bombs.
In other news,
Windows Live is more of a spying tool than most people realise
. IM is never private, either (Skype IM is monitored by Chinese authorities for example). That's why the US government at one point objected to giving ICQ to the Russians. Anyway, about Microsoft:
Microsoft has taken Hotmail and Messenger accounts and turned them into Windows Live Spaces accounts. What's more worrisome, MS has also taken the liberty of converting your Messenger contacts into Friends. It then shares information about these new Friends with each other. To try to prevent this sharing (and, based on my tests, you can't), you have to navigate a mind-boggling labyrinth of privacy settings.

It has a bad odor to it. When I use Facebook, I fully expect that other people will be able to see what I'm doing. No problem — I would never use Facebook for sensitive business communications. But when I use Messenger, I expect it to be as private as a phone call.
Facebook too is
close to Microsoft
and
it gives Microsoft its data
.
⬆