Among Systems Software Companies, "Microsoft Has the Lowest Relative Performance"
Dr. Roy Schestowitz

2010-08-06 19:36:56 UTC
Modified: 2010-08-06 19:36:56 UTC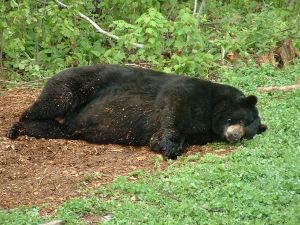 Summary: The oversized Microsoft is unable to keep up with the market
ON MONDAY we ran a 3-part series about why Microsoft's performance is bad [1, 2, 3] and the financial press agrees with us by airing stories like "Microsoft has the Lowest Relative Performance in the Systems Software Industry" and "Microsoft Shares 10% within 52-week Low" (no surprise here because Microsoft is downgraded).
Let's hope that Microsoft keeps Steve Ballmer
despite pressure from investors
. Ballmer took a wealthy company and
drove it into debt
.
⬆