Update on Android Lawsuits
Dr. Roy Schestowitz

2010-10-06 08:32:29 UTC
Modified: 2010-10-06 08:32:29 UTC
"Those who can, innovate, those who can't, litigate."
--Harish Pillay, Red Hat (and others)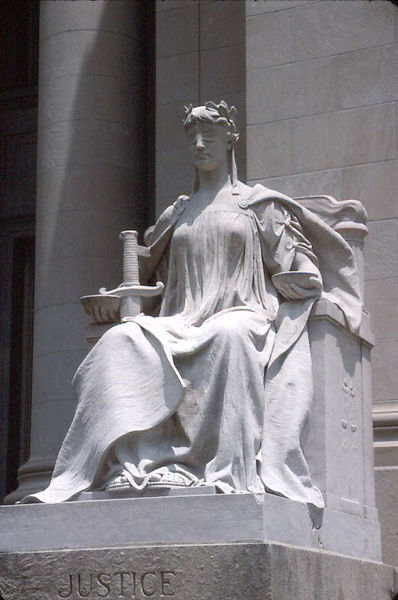 Summary: Some of the latest articles about Ballmer's and Ellison's warpath against Android
THE LAWSUITS against Android are not something to be depressed about. They may simply mean that Android is winning and rivals see no solution to this other than to sue. Here is a diagram of mobile patent lawsuits, sent to us yesterday under the subject: "we've spent over 30 years developing cutting-edge computer software" (it's about Microsoft suing Motorola over Android).
As for Oracle's lawsuit against Google (Steve Jobs' friendship with Larry Ellison might have something to do with it [
1
,
2
,
3
]),
Google is trying to toss it
:
Google today responded to Oracle's (ORCL) claims that its Android OS infringes copyrights and patents related to Java, which Oracle acquired as part of its purchase of Sun Microsystems earlier this year. This morning, the search sovereign filed an answer to Oracle's suit, denying all seven of its patent-infringement charges, and asking that the company's copyright-infringement claim be dismissed because Google (GOOG) feels it is "legally deficient."

And, interestingly, the answer calls Oracle out as a hypocrite–a company that pushed for a fully open Java platform when the OS was owned by Sun, only to blatantly ignore the open source community's requests to fully open source it after its acquisition of Sun closed.
The post above has the full filing inside the page (
Groklaw
looks closely at this case as well) and there is coverage of the same development in [
1
,
2
,
3
,
4
,
5
,
6
,
7
,
8
,
9
,
10
,
11
].
⬆