Allegation: "W3C (Microsoft) Kills Web SQL"
Dr. Roy Schestowitz

2010-11-20 10:29:14 UTC
Modified: 2010-11-20 10:29:14 UTC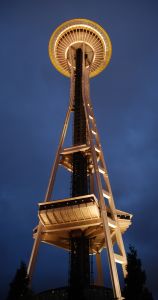 Summary: Microsoft wanted Web SQL dead "just because they don't have sql92 level sqllite implementation," alleges a reader of ours
IN RECENT weeks we've written critically about the W3C [1, 2, 3], which does dubious things that help Microsoft (it has a chair there).
According to
an update from 2 days ago (18 November 2010)
, "W3C kills Web SQL Database,"
says Reddit
. Over a hundred comments were posted about it and one reader of ours, who is very knowledgeable in the area of databases, came to say: "w3c (Microsoft) kills web sql (just because they don't have sql92 level sqllite implementation)"
⬆