Microsoft Australia Managing Director Decided to Move
Dr. Roy Schestowitz

2011-01-01 20:06:04 UTC
Modified: 2011-01-01 20:06:04 UTC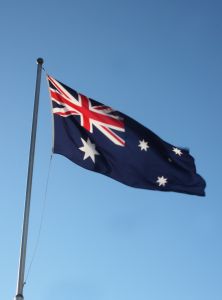 Summary: Shakiness in the ranks of Microsoft Australia as the top person (MD) leaves
IT has been a while since we last covered Microsoft's most major departures, which continue to be revealed at a steady and alarming pace. One recent one is the migration of the head of Microsoft Australia, who goes to Singapore (the Head of Microsoft Singapore quit two years ago):
Microsoft Australia's managing director Tracey Fellows will shift to a regional role in Singapore later this month.

Fellows would take on the role of area vice president for Asia Pacific, overseeing sales, services and marketing for 12 countries in the region, according to a statement issued this morning.
Microsoft's damage control (with mild spin) can be found
here
. Tracey Fellows is just one among many people at her level who escape or fill in vacuums in the company as it gradually slides into obscurity, just like SCO or SUN.
⬆