Microsoft is Trying to Embargo Linux-based TiVo, Using Patents (and Intellectual Ventures' Role Recalled)
Dr. Roy Schestowitz

2011-01-25 19:01:54 UTC
Modified: 2011-01-25 19:01:54 UTC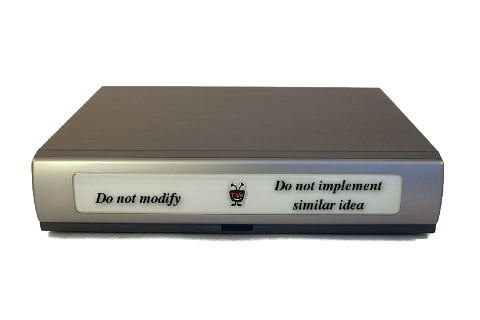 Summary: In addition to anti-TiVo patent cases that are fueled by Intellectual Ventures, Microsoft attempts to ban TiVo imports
A READER has just recommended that we run this news story about Microsoft's ITC referral which targets TiVo. To clarify by pointing to a previous post about the subject, the lawsuit is not about Linux, but it helps block a Linux-powered device:
Wannabe ARM BFF Microsoft Corp. has recently filed a complaint with the US ITC (International Trade Commission) through which it claims that TiVo's products infringe four of its patents that relate to program schedules and selection, interface, and rating-based DVR restrictions.
This is also covered in:
There is not much interpretation to present here other than
what we wrote about this case before
. That said, Microsoft's patent troll
Intellectual Ventures
is also
having TiVo sued indirectly
, so maybe it's a group effort to eliminate competition (same grouping seen in the anti-Android case).
⬆