The Decline of Apple and Microsoft in Phones
Dr. Roy Schestowitz

2012-04-28 08:42:42 UTC
Modified: 2012-04-28 08:42:42 UTC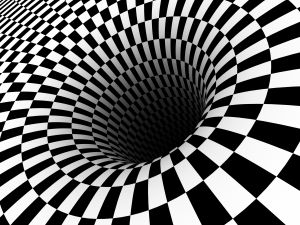 Summary: Android continues to have real impact in the mobile market whereas Windows has none; The company could 'pull an Elop' again
T
HE RISE OF Linux is marked by
the decline of some lucrative Apple-branded products
-- integrated products which face a really big challenge from Android. I was close to buying an Android tablet yesterday as the vast majority of tablets on the shelves run Android; none runs Windows. Microsoft and Apple can hardly do anything but sue at this stage; they just don't know how else to win. Mr. Pogson
shows that the manager of Microsoft's phone effort left
only to join another company and he adds: "Come on, Phoney "7" shows at 0.08% of page views on Wikimedia, and 0.67% of the mobile page views."
The
report
says it' a marketing person:
The well-known provider of mobile Internet services confirmed Monday that it has hired Gavin Kim to the newly created position of Chief Product Officer.

According to details made available in an official press release, Gavin will lead NQ Mobile's product, solutions and strategic partnerships.
Sound like another potential Elop. The thing about Elop is, not only did he help assassinate MeeGo; he also helped "weaponise" Nokia's patents (see
MOSAID
for example). The
Microsoft cult
is not to be underestimated. It needs to be watched.
⬆