The Image That Scares Apple
Dr. Roy Schestowitz

2012-11-20 02:17:23 UTC
Modified: 2012-11-20 02:17:23 UTC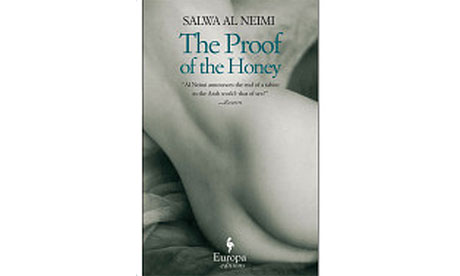 Summary: Steve Jobs' (and Cook's) company is still afraid of female anatomy
The other day we wrote about Apple's censorship of software relating to drone strikes. According to Stallman, not just software but also content is being censored by Apple:
Apple dropped from iTunes the erotic novel, The Proof of the Honey, saying it is because of the cover.

Repeated acts of censorship are an additional reason to condemn iTunes, but not the only one. Even if there were no censorship, you ought to refuse to buy from iTunes because it tramples the rights of its own users.


There is nothing too provocative in this cover, which can be seen
here
. It says:
A publisher has claimed that Apple has removed Salwa Al Neimi's erotic novel The Proof of the Honey from the iTunes store because its cover – which features part of a woman's naked back and bottom – is "inappropriate".
So Apple is not just against sex but also against banal photos of the human body (not genitalia).
⬆