Funding still provided in exchange less benign agenda than easy printing (e.g. restricted boot, TPM, Tivoization)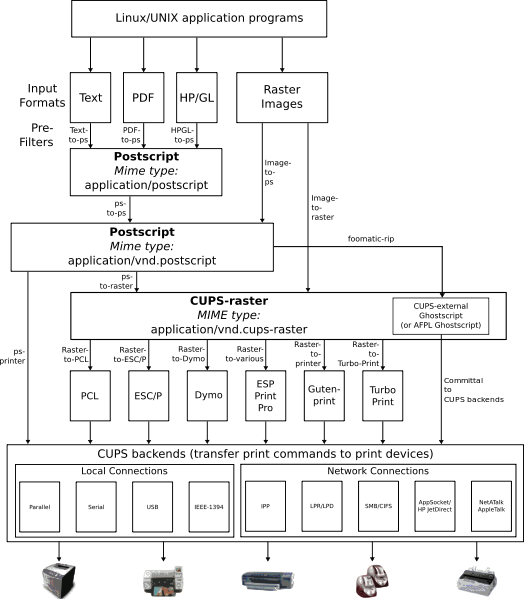 Summary: The Linux Foundation is starting another "Membership Drive", which seeks to collect money from people rather than from massive corporations
AS we have pointed out on numerous occasions before, the weakness of the Linux Foundation is that it's very open to businesses, which also makes it vulnerable to entryism, even by Microsoft and companies it takes over. Just watch this latest Microsoft marketing/revisionism from Mary Jo Foley at ZDNet/CBS, trying hard to matchmake FOSS and Microsoft.
In order for the Linux Foundation not to merely serve agencies like the NSA through Intel, IBM and other NSA collaborators (some of which receive money from the CIA to do this) we need to hope for a people-run Linux Foundation. This requires changing the financial strings. Community influence (people, not corporations) can only ever come through money, as sad as it may seem, and to the Linux Foundation's credit, it does come out with an appeal for people's money [1,2,3] (original post in [4]). Whether a donation would be wise to give is rather hard to tell; the FSF, for example, is already people-leaning, whereas with the Linux Foundation it's doubtful and it may be too late for the attached strings to be undone. Just watch how OIN, for instance (another corporations-funded front), welcomes
surveillance companies into its ranks
. A serious privacy violator, Dropbox, is now in there too. As a Microsoft booster put it: "The Open Invention Network (OIN) has revealed Dropbox is its latest licensee, potentially shielding the cloud document-sharing service from patent attackers."
When it comes to defending the voice of people,
"Linux Voice"
should be a good choice [5]. It's about service, not just profits. If
"Linux Voice"
is like independent press, then think of the Linux Foundation as the corporate press, appeasing and appealing to businesses in order for them to provide financial support (with strings attached of course, as businesses are not charities).
The Linux Foundation is a good organisation, but if it becomes increasingly dependent on funding from companies with weak/no ethics, then we have a real problem in our hands.
⬆
Related/contextual items from the news
: