Indebted to Fedora, the GNU/Linux Factory
Dr. Roy Schestowitz

2014-01-14 18:29:25 UTC
Modified: 2014-01-14 18:29:25 UTC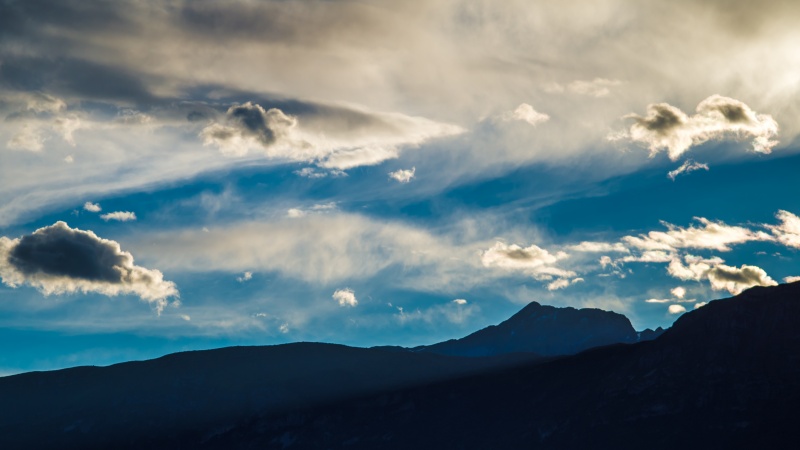 Summary: The contributions of Fedora to GNU/Linux put in some proper perspective
WHILE it is possible that Korora is better than Fedora, no project other than Debian contributes so much to GNU/Linux. Fedora is a contributions leader and its steward, Red Hat, employs a huge number of GNU/Linux developers.
A GTK3 version of Firefox is now coming through Fedora [1], a
the aforementioned UX designer for GNOME
is said to be working for Red Hat/Fedora [2], Fedora targets/tackles System z 64-bit [3] (kernel feature), and Fedora 21 has a lot of promise [4] (it is scheduled to be released later than expected [5,6]). Fedora is strong when it comes to hardware [7,8], software/repositories [9,10], and of course package/software management [11,12]. Fedora/Red Hat employed the inventor of Yum until he died and
Yum got renamed
.
To speak negatively about Fedora is to basically forget who it is that puts a lot of effort (and investment) into GNU/Linux development. Ubuntu (of Canonical), by contrast, mostly gets credit for gaining market share.
⬆
Related/contextual items from the news
: