"They'll get sort of addicted, and then we'll somehow figure out how to collect sometime in the next decade."
--Bill Gates about the Chinese (1998)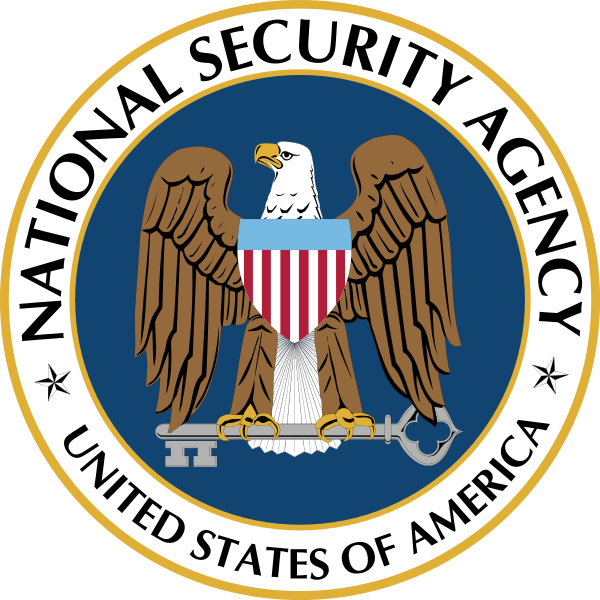 Summary: Microsoft is trying to portray itself and Windows as "open" because China is dumping the NSA Trojan horse that Bill Gates put there a couple of decades ago
BILL GATES is quite openly an NSA proponent and one thing that Gates and the NSA have in common is that they both use the Chinese as whipping boys. Gates likes to urge Chinese billionaires to give away (despite the fact that he himself is hoarding, not giving away) and the NSA pressures China to not do what the US has been doing for decades. Remember that Windows is an NSA Trojan horse, based on Edward Snowden's invaluable leaks.
Bill Gates' Microsoft has collaborated with the NSA
like no other technology company
(Microsoft is the #1 company in PRISM) and we recently wrote about
China's ban on the latest Windows
. This is a massive turning point -- one that even Gates lobbying trips to China might not be able to tackle.
Glyn Moody, writing about China's relationship with Linux, has
just made some important points
alluding to China's relation to Android, some forks of mobile operating systems (e.g. COS), and various GNU/Linux distributions, managed and developed by the world's largest population. Here is his opening paragraph (the article as a whole is worth a read):
The history of Linux in China is chequered. Android is doing extremely well there, even if it tends to be varieties that are more or less independent from Google (no bad thing.) But on the desktop, GNU/Linux has had a pretty disastrous showing. That's strange, because you would think that the Chinese authorities would jump at the chance to adopt a free operating system that was independent of the US, and which could be inspected for NSA backdoors even before the current Snowden leaks showed why that would be a good idea.
Moody quotes Gates on China, hopefully reminding the Chinese how Gates is really viewing them. He uses an old trick for disguising colonialism/imperialism as "charity" -- a trick that the CIA, USAID and various other covert operations have used for decades. Gates does this not only in China but especially in Africa and there are new articles about it [1] in the mass media [2] (finally it's acceptable to say the truth about Gates in some circles of corporate press). Don't forget how Bill Gates advances GMO in Africa through proxies like AGRA (new article about it in [3]) and has lobbied for it in India, apparently with success (new depressing article confirms some successes [4]). In the US, Gates is now seeking to monopolise and profit from schools, prisons, and police (people are complaining these days [5,6]). The 'gift' of private US monopolies is all that Gates seems to be offering, especially because he is a principal shareholder of these monopolies. Some call it profiteering. It's all just a ploy.
Speaking of ploys, watch the Microsoft-funded
IDG
pushing
some Microsoft propaganda in China
. Someone called Sheila Lam is apparently trying to respond to China's escape from Windows by openwashing Windows. She writes that "Microsoft is embracing open source in China."
Utter nonsense. Marketing disguised as journalism.
Lam is referring to
the malicious proxy known as "Microsoft Open Technologies"
(we also wrote about it in [
1
,
2
]). "Earlier this year," writes Lam, "the software giant launched China Microsoft Open Technologies Shanghai to extend its existing open source development to the Middle Kingdom."
This is nonsense marketing and everyone in the Free/Open Source world knows that "Microsoft Open Technologies" exists to whitewash and openwash proprietary software from Microsoft. But don't let facts get in the way of so-called 'journalists' with agenda and bosses who receive payments from Microsoft.
"In 2012," adds Lam, "Microsoft set up a subsidiary--Microsoft Open Technologies--to help bridge the gap between Redmond's proprietary products and non-Microsoft technologies."
Notice that term "non-Microsoft technologies"; it's almost offensive. This is how Microsoft views competition. Microsoft uses the same tactics in the British government right now, as we shall show in the next post. Microsoft just keeps pretending to be the opposite of what it is in order to fit procurement criteria, not only in the UK but also in China.
⬆
"Gates has created a huge blood-buying operation that only cares about money, not about people."
--AIDS organisation manager, December 2009 (New York Times)
Related/contextual items from the news
: