4,062 of Staff Vote on EPO Strike, Over 91% in Favour
Dr. Roy Schestowitz

2016-03-08 22:59:18 UTC
Modified: 2016-03-08 22:59:18 UTC
Checkmate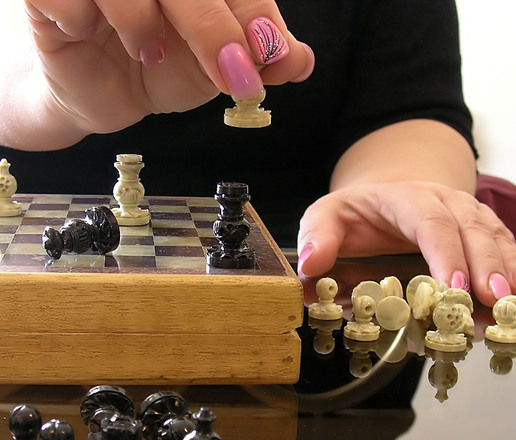 Summary: Overwhelming support for the imminent strike, demonstrating that the vast majority of the staff at the European Patent Office wants change and Battistelli's relationships are anything but "excellent"
WHILE we don't know the original source (e.g. E-mail, phonecall) of these numbers, Kieren McCarthy now has them and it is looking like the call for strike was a great success:
Staff at the European Patent Office (EPO) have voted overwhelmingly to strike for a third time in a direct challenge to EPO president Benoît Battistelli.

Over 91 per cent of the 4,062 employees who voted on Tuesday were in favor of the strike, which was called in large part to protest continued disciplinary hearings against three leaders of the organization's main union, SUEPO.

The timing is significant. The EPO's Administrative Council – which is made up of 38 country representatives – is due to meet in Munich next week and one of the items on its agenda is the president's handling of a breakdown in communications between his team and the staff union, which represents roughly half of all EPO employees.

[...]

When staff threatened to strike, Battistelli restricted their rights to do so, which led to actual strikes that then drew media attention to the problems.

[...]

It remains to be seen whether Battistelli will be able to persuade the council not to take action against him next week. That already-difficult task is going to be made a whole lot harder, however, by the sight of half the organization's staff walking out the building in protest against his rule.
A lot of this agrees with
our predictions
(thousands voting in favour, leaving Battistelli humiliated). It also looks like SUEPO got the job done.
⬆