Big Crack in Team Battistelli: EPO's Vice-President Willy Minnoye is Leaving!
Dr. Roy Schestowitz

2016-12-15 20:47:21 UTC
Modified: 2016-12-15 20:47:21 UTC
Internally known as Meany Minnoye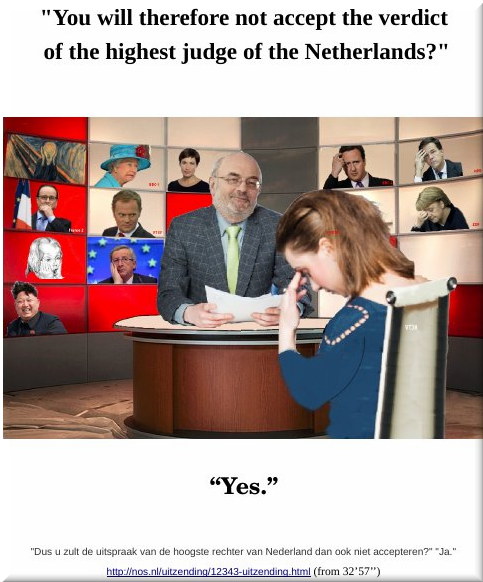 Summary: Willy Minnoye, whom many inside the EPO consider to be even more evil than Battistelli, is leaving
That's what one of our sources asked. We
heard something to that effect before
.
"From the AC," our source "heard that VP1 is leaving the EPO "for personal reasons" by 1
st
of July 2017 (before normal end of his mandate)."
Now is a good time to put together a list of past articles about Minnoye, to remind readers why this is wonderful news for EPO staff.
If only several more members of Team Battistelli decided to leave, it would certainly be a step in the right direction and a new glimmer of hope for the
EPO
.
⬆