Video: 123rd Session of ILO Tribunal Judgments Session Talks About EPO
Dr. Roy Schestowitz

2017-02-09 09:36:31 UTC
Modified: 2017-02-09 09:36:31 UTC
Sending cases back to the lion's den (EPO) is hardly helping...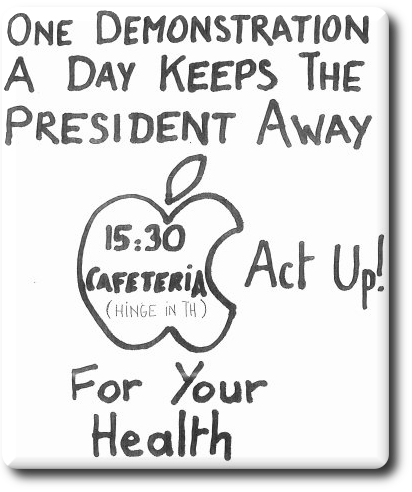 Summary: The ILO has done little or nothing to redeem/protect EPO staff, except pointing out that the EPO itself offers no justice (not that ILO does much better)
UNDER limited viewership (see that awkward notice at the bottom*) the ILO has just published this video (we have made a local copy just in case, as access restrictions might be enforced and we might want to crop out bits of it later).
Here it is as embedded and streamable (via Google): The English decisions are starting at 1:33:20 and some were
mentioned in this post last night
. We lack the time to comment on the above, but it's mostly self explanatory anyway. We have a UPC petition on its way and there's a lot of news from the US regarding patents, but EPO remains our top priority for now (as nobody else seems genuinely willing to cover the subject and media blackout facilitates the abusers).
⬆
_____
*
"This video is unlisted," it says when one hits the Share bottom. "Be considerate and think twice before sharing."