Supreme Court Decision on TC Heartland v Kraft Food Brands Group Already Vacates the Eastern District of Texas
Dr. Roy Schestowitz

2017-08-17 16:34:59 UTC
Modified: 2017-08-17 16:34:59 UTC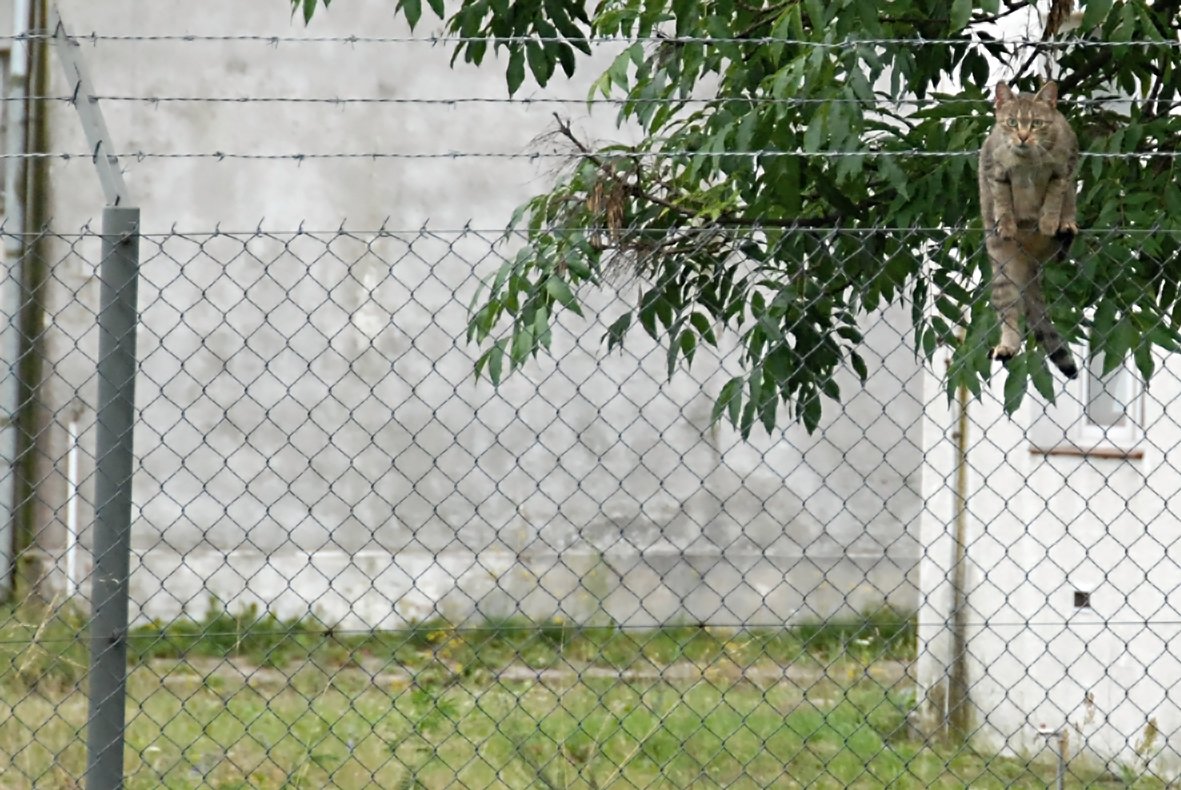 Summary: Patent trolls are losing their mojo as patent lawsuits drop 21% in the Eastern District of Texas and this collapse is expected to accelerate


THE US Supreme Court (SCOTUS) dealt a blow not just to patent trolls but also to decades of USPTO leniency. Earlier this summer in TC Heartland v Kraft Food Brands Group the Justices decided that the trolls' carnival at the Eastern District of Texas must end. It certainly looks as though these Justices managed to give an effective blow to patent trolls (and it's only the beginning!) because according to this article the decline is a double-digit decline (almost a quarter):
Patent lawsuits drop 21 percent in the Eastern District of Texas as SCOTUS ruling brings new era



The decision, TC Heartland v. Kraft Food Brands Group, is "ushering in a new era for the place America has gone to settle disputes about inventions," Texas Lawbook (sub. req.) reports. The Eastern District of Texas is considered a plaintiff-friendly jurisdiction and was the top jurisdiction for patent infringement suits.

The May 22 decision interpreted a venue statute and narrowed the locations where patent infringement suits can be filed. The ruling said the word "resides" requires suits filed under that prong of the statute to be filed in the state where the company is incorporated. The patent law also allows businesses to file patent suits in a district where a company being sued has a regular and established place of business.
A week ago
Reason
explained
"How to Stop Patent Trolls"
.
"Trolls camp out on piles of weak and frivolous patents," it said and typically they go to Texas. Patent troll Personal Audio LLC (which never even did a podcast) resorted to attacking lots of people who actually
did
produce podcasts.
We have covered this before, several times in fact after
the troll lost
. The
patent microcosm sidled with the troll
, as usual, but
Reason
took the side of the EFF:
It's been a bad year for patent trolls, from a Supreme Court decision squelching their ability to funnel lawsuits to East Texas to this week's ruling that Personal Audio LLC can't claim it owns a patent on the entirety of podcasting. In the latest Mostly Weekly, Reason's Andrew Heaton explores what patent trolls are, the damage they do, and the next step in driving them out of courtrooms and back into dank caves.

Trolls camp out on piles of weak and frivolous patents, hoping to one day sue inventors and businesses. Many of the patents they register or buy are vague, representing novel ideas only insofar as trolls are innovative at finding things they didn't invent to claim legal ownership of. It doesn't matter that these patents wouldn't hold up in court, because a business is more likely to pay off a troll than to hire an expensive attorney to fight them. Trolls suck more than twenty billion dollars out of the economy each year.
Remember that this too is an Eastern District of Texas case.
It won't be long before many of these trolls are discouraged from even
attempting
litigation. The Eastern District of Texas is a lot less reachable now and as another new article puts it [
1
,
2
] (behind paywall), even Blue Spike finds it hard to attack legitimate companies, blackmailing them using patents over in Texas (we covered Blue Spike's trolling before [
1
,
2
,
3
,
4
,
5
]). From the summary:
A federal judicial panel will hear arguments next month on whether to coordinate about a dozen patent infringement lawsuits brought by the same company into multidistrict litigation, the first such request since a pivotal U.S. Supreme Court decision this year changed venue rules.
Hopefully, some time by the end of a year the number of filings in the Eastern District of Texas will be no different than the rest of the country. That alone would cause a collapse in the number of troll cases.
⬆