Interlude: The Need to Counter Misinformation From the Patent and Litigation 'Industry'
Dr. Roy Schestowitz

2018-09-23 15:10:33 UTC
Modified: 2018-09-23 15:10:33 UTC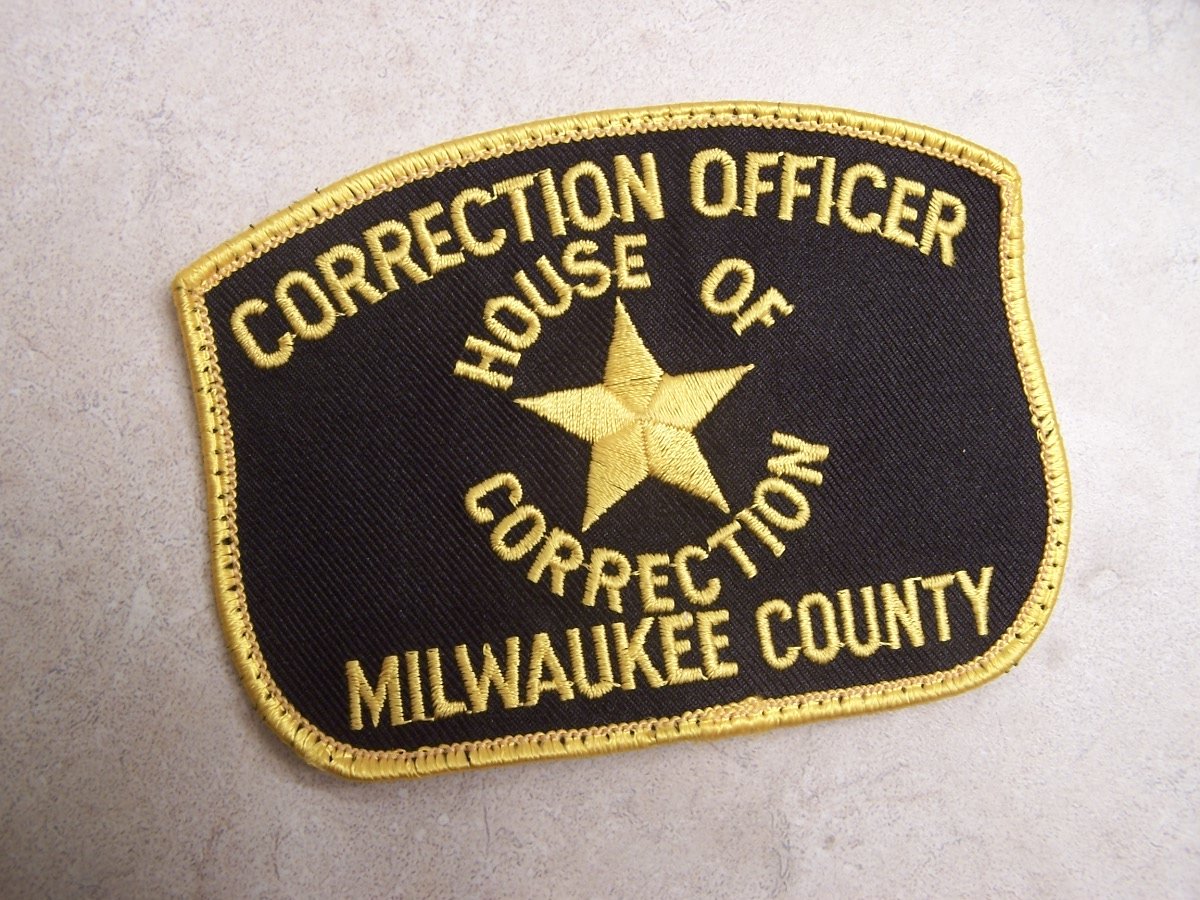 Summary: 24,500 posts reached; so we pause and reflect, seeing that many sites/blogs of patent maximalists gradually ebb away
LONG before we even had a wiki (around 2008) we wrote about the USPTO and later about the EPO. The site began as a reaction to patent assaults on Free/Libre Open Source software, dating back to the Microsoft/Novell deal. Our style has always been the same; we try to debunk and challenge misinformation, presenting overlooked and/or suppressed points of views, facts, sometimes leaked material. The site grew pretty rapidly and before the "social media" hype it was able to attract a lot of comments, sometimes over a hundred per day. We used to write about Free/Libre Open Source software, to use the most "inclusive" term. Later we focused almost entirely on patents, seeing that there was a vacuum to fill in the absence of refutations to the patent 'industry'. Groklaw, a site which used to write a great deal on this matter (from a Free/Libre Open Source software-centric perspective) took a long break around 2010 and then a permanent break a few years later. The advent and growth of so-called 'social media' has since then reduced the frequency of blogging online. A lot of blogs that had been active for many years became less active or completely inactive -- a trend we continue to see as IAM goes 'dark', Watchtroll writes almost half what it did a year ago, various law firms' blogs going silent, and recently even Docket Report (part of Docket Navigator) going silent. There have been no updates there for one month and one day (last post is dated August 22nd).
Patent Docs
has also been slowing down, albeit not as considerably as some other blogs.
Patent Docs
probably publishes more ads than articles, however, and many are totally off-topic (e.g. posts about fashion and animals, not patents). Today it
'wrote'
(published ads) about the abomination which is SEPs (Standard Essential Patents) among
other
things
like the
PCT (Patent Cooperation Treaty)
. But those are all ads. They outnumber the actual articles.
Techrights
still publishes more or less as often as ever before (we peaked around 2009). Some time soon we'll reach 25,000 posts (that's more than 2,000 per year, on average). We never relied on any form of sponsorship, so money plays no role in it. It's idealogical and the guiding ideology is science, progress, cooperation.
⬆