Related
:
Stop Patenting Life, Nature is Not an Invention
(you
owe
nature, you don't
own
it)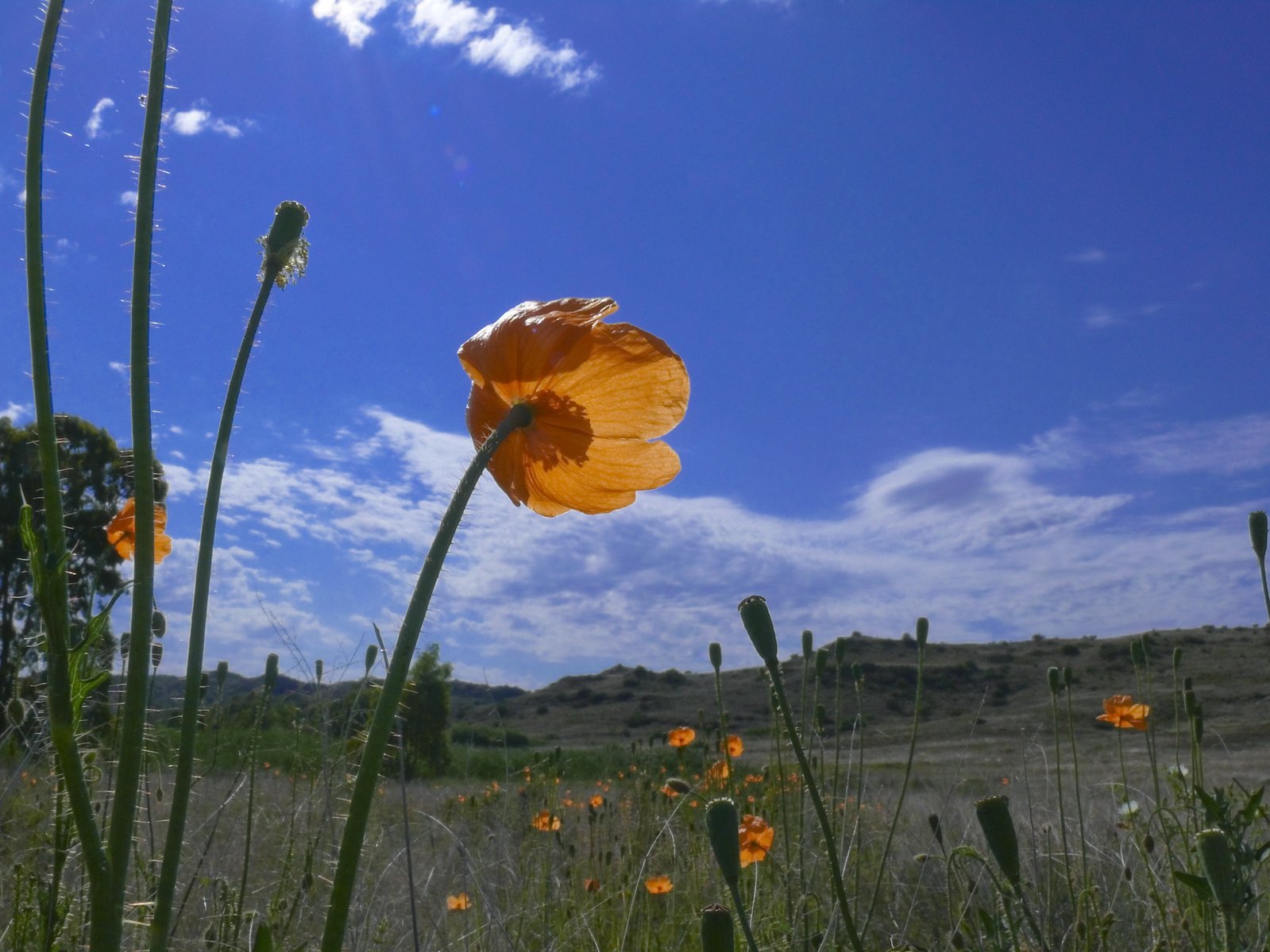 Summary: Questionable patents on things that always existed and are merely being explained or reassembled; those sorts of patents typically serve to merely discredit the patent system and courts too increasingly reject such patents (e.g. SCOTUS on Mayo Collaborative Services and Myriad Genetics, Inc.)
THE subject of patents on life/nature is a hotly-debated one at the EPO; many patents got voided (at least virtually) en masse. The USPTO is a lot more lenient and there are some blogs/sites that proudly promote patents on life (or what they call "patents for life").
One such site is
Patent Docs
. Kevin Noonan and Donald Zuhn have just
advertised
this event which they participate in:
McDonnell Boehnen Hulbert & Berghoff LLP and Patent Docs will be hosting a CLE program on Biopharma Patent Law from 10:00 am to 1:00 pm on October 24, 2018 at the Boston Marriott Cambridge in Cambridge, MA. MBHB attorneys and Patent Docs authors Kevin Noonan and Donald Zuhn...
They had also
advertised
this event on 'biosimilar' patents, set up by patent zealots from the Intellectual Property Owners Association (IPO). "In light of FTC challenges to a series of contemporaneous business deals including patent settlements," it says, "the future of non-cash forms of compensation" is debated. A few days prior to this Kevin Noonan wrote about a case that we covered before:
E. I. du Pont de Nemours & Co. v Synvina C.V.
What made this unique was an invalid patent
in the context of chemistry
:
The Federal Circuit reversed a finding of non-obviousness in a Patent Trial and Appeal Board decision in an inter partes review, in an opinion handed down Monday in E. I. du Pont de Nemours & Co. v. Synvina C.V.

The patent was directed to methods for oxidizing 5-hydroxymethylfurfural or derivatives thereof under reaction conditions specified by the claims ("temperature, pressure, catalyst, and solvent"), to form 2,5-furan dicarboxylic acid ("FDCA"). FDCA can be produced from sugars and thus is considered by the Department of Energy to be a "green" or environmentally beneficial precursor to other materials.

[...]

(Interestingly, the evidence adduced by DuPont in support of standing establishes their intent to willfully infringe should the panel not decide that the PTAB erred in not finding the '921 patent to be invalid, although the panel was careful to state in a footnote that "we make no judgment on whether DuPont has infringed or is infringing the '921 patent.")
A similar article was produced by Dennis Crouch, who
revisited the case
by saying: "My prior post on DuPont v. Synvina focused on the obviousness of a claimed range in the context of inter partes review (IPR) proceedings. The decision also raises a question of standing — whether the patent challenger DuPont had standing to appeal the IPR decision favoring the patentee Synvina. [...] With the standing requirement met, the Federal Circuit was able to hear DuPont's argument and agreed that the claims are obvious."
So the US patent office granted the patent in error. The effect of such errors can be profound;
Acorda was recently brought up by Crouch in relation to this
(after its shares had collapsed, following
Acorda Therapeutics, Inc. v Roxane Laboratories Inc.
). Watchtroll wrote about it
three days ago
and on the same day
it wrote about CRISPR-Cas9 patents
(life being 'owned' by patents, hence a controversial type of patents). To quote: "The Court affirmed a Patent Trial and Appeal Board ("Board") decision finding there was no interference-in-fact between UC's patent application and the claims of twelve patents and one application owned by Institute. See Regents of the Univ. of Cal. v. Broad Inst., Inc., No. 2017-1907, 2018 U.S. App. LEXIS 25535 (Fed. Cir. Sept. 10, 2018) (Before Prost, Schall, and Moore, J.) (Opinion for the court, Moore, J.)."
This case received a lot of media attention [
1
,
2
,
3
,
4
] and
the decision [PDF] from the Federal Circuit
is widely cited. The US patent system has truly gone insane if things that aren't inventions but are naturally-occurring can become a private monopoly. People (design-)patent nature now, too. As
Crouch noted a few days ago
, there are patents on marble!
A natural phenomenon is not patent eligible — neither is a man-made items that is identical to a naturally occurring. The image below sure looks like a natural stone pattern, but is actually an image of an artificial quartz stone slab patented in U.S. Design Patent No. D825,787 that issued in August 2018.

[...]

As per usual standard operating procedures, the USPTO issued the design patent in a first-action-allowance without rejection and without citing must of relevance.
It is pretty incredible that the USPTO lets this slip in, not through. Opioid addiction, as
we noted quite recently
, was also exploited by patents; a family of billionaires had created lots of drug addicts in the US (with many fatal consequences) and the USPTO is rewarding them for a crisis of their own making with a monopoly on treatment. As Watchtroll
put it on Saturday
, there's a Delaware case (the
'new' Eastern Texas
) dealing with this and "[t]he Federal Circuit reversed the District of Delaware's decision to invalidate Orexo's opioid treatment patent as obvious because obviousness was not proved by clear and convincing evidence."
Sure then. Make treatment of deadly drug addiction a monopoly too. Maybe drug addicts will then have to commit lots of crimes just to add up the money to get a cure for their addiction. This is an exercise in self-discreditisation by the USPTO.
⬆