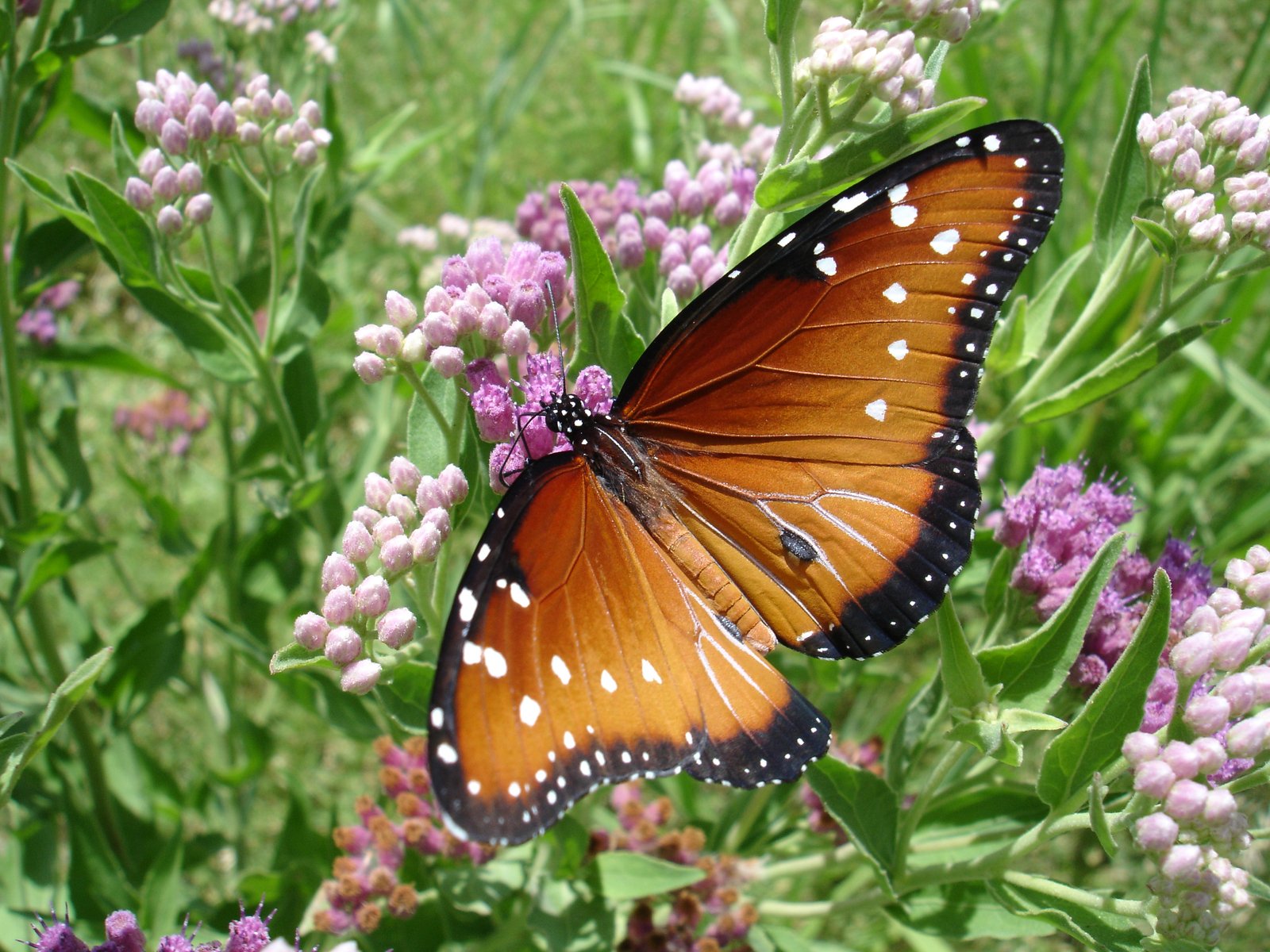 Summary: The never-ending insanity which is patents on DNA/genome/genetics and all sorts of basic things that are put together like a recipe in a restaurant; patents are no longer covering actual machinery that accomplishes unique tasks in complicated ways, typically assembled from scratch by humans; some supposed 'inventions' are merely born into existence by the natural splitting of organisms or conception (e.g. pregnancy)
THE EPO used to be so much better than the USPTO. I personally used to like the EPO and was proud to say we had the best patent office in the world. It was strict, it was pedantic, and it assured limits on patent scope. That is no longer the case, however, as many EPO insiders can attest to as well. They too complain about the collapse in patent quality that we've just revisited.
"...billionaire drug lords are using patents to profit from the very disease which they themselves created (drug addiction)."Looking across the Atlantic, it's not hard to see patent scope going (or already gone) insane. Some of the things being patented are outright laughable (we'll deal with these in a separate post later on) and they would be funny/amusing if they didn't cause so much agony/pain for legitimate, practicing companies. In the area of patents on natural things, how about this new "settlement"? Bausch Health blackmailed a rival until the rival gave up. They try to drive competitors out of business using patents alone. Is this good for the so-called 'free market'? What would be the impact on people in need of medicine?

In other news that gained traction lately, billionaire drug lords are using patents to profit from the very disease which they themselves created (drug addiction). It is not even remotely ethical. These people should be in prison, but they are billionaires who are well connected. We mentioned this yesterday and it's good to see that the public now scrutinises the USPTO over it.

Speaking of evil patents, how about the EPO's decision to uphold a notorious patent last week? For those who haven't been keeping abreast of it, read "António Campinos Needs to Listen to Doctors Without Borders (MSF) et al to Salvage What's Left of Public Consent for the EPO" (published a few days ago).

Life Sciences Intellectual Property Review (LSIPR), a propaganda site of the patents-on-life lobby, wrote about the subject yesterday. It started as follows:


The European Patent Office (EPO) has upheld a patent covering Gilead's hepatitis C medicine sofosbuvir, despite opposition from humanitarian organisation Médecins Sans Frontières (MSF).

Speaking to LSIPR, the EPO confirmed that it has "maintained in an amended form" European patent number 2,604,620 on Thursday, September 13.

The decision was announced following oral proceedings in Munich, Germany. The EPO advised that it will publish the full decision here once the Opposition Division has written its ruling.
We certainly hope that these people at the Opposition Division understand their impact on many lives, especially poor people. It's a dark day for the EPO. It's even darker for a lot of people with darker skin.
"Putting aside DuPont's historic role in genocide, we're rather concerned to see the trend of patenting organisms, genetics and so on."Now, looking at the US, the Federal Circuit dealt with a Patent Trial and Appeal Board (PTAB) inter partes review (IPR) and patent maximalists responded as follows yesterday: "The new DuPont v. Synvina decision is important for its specific application obviousness of claim ranges. It also creates some amount of tension with prior cases — particularly Dynamic Drinkware and Magnum Oil – regarding burden shifting within Inter Partes Review proceedings. [...] On appeal, the Federal Circuit holds here that the traditional obviousness burden-shifting associated with ranges applies to IPR proceedings. To be clear, the patentee never has the burden of proving non-obviousness. But, once a prima facie case of obviousness is established, the claims will be cancelled unless the patentee provides evidence to support its position."

Putting aside DuPont's historic role in genocide, we're rather concerned to see the trend of patenting organisms, genetics and so on. This should not be happening. Earlier this month Wired published this article titled "Crispr's Epic Patent Fight Changed the Course of Biology" and as we noted earlier this year the EPO's Opposition Division fought back against it. Making life "owned" using patents sure "Changed the Course of Biology"... for the worse. From the article, which names the role of the Federal Circuit:


After three bitter years and tens of millions of dollars in legal fees, the epic battle over who owns one of the most common methods for editing the DNA in any living thing is finally drawing to a close. On Monday, the US Court of Appeals for the Federal Circuit issued a decisive ruling on the rights to Crispr-Cas9 gene editing—awarding crucial intellectual property spoils to scientists at the Broad Institute of Cambridge, Massachusetts.

The fight for Crispr-Cas9—which divided the research community and triggered an uncomfortable discussion about science for personal profit versus public good—has dramatically shaped how biology research turns into real-world products. But its long-term legacy is not what happened in the courtroom, but what took place in the labs: A wealth of innovation that is now threatening to make Cas9 obsolete.
So they'll be evergreening their patent portfolio if they get their way. The concept that all of life should be patented isn't so controversial among patent law firms. Kevin Noonan, for example, constantly promotes this agenda and yesterday
he wrote
about another case of the Federal Circuit with an important outcome:
The varying appellate fortunes of patentees regarding the question of obviousness is illustrated nicely in the Federal Circuit decision in Orexo AB v. Actavis Elizabeth LLC handed down earlier this month. The statute, 35 U.S.C. § 103, was intended to tether the question of obviousness to the prior art (and untether it from judicial whim regarding "inventiveness" or "invention" as found in several Supreme Court decisions stating with Hotchkiss (and, to patent law's detriment, resurrected under § 101 by Justice Breyer and in other recent decisions from the Court). Nevertheless, there cannot help to be a subjective aspect to the issue of obviousness, which is illustrated by this decision when placed in contrast, for example, with other recent obviousness determinations by the Federal Circuit (see, for example, "Acorda Therapeutics, Inc. v. Roxane Laboratories, Inc."). [...] The opinion illustrates the District Court's error in accepting as evidence supporting obviousness testimony that, if selected, citric acid as a carrier particle would have been expected to work, citing In re Gordon, 733 F.2d 900, 902 (Fed. Cir. 1984) ("The mere fact that the prior art could be so modified would not have made the modification obvious unless the prior art suggested the desirability of the modification."). A similar error arose regarding the District Court's dismissal of Orexo's argument regarding preserving the 4:1 ratio of buprenorphine to naloxone, the panel stating the error to be the District Court's finding that "there is nothing in the prior art which would have discouraged a person of ordinary skill from following the path set out in the various references" instead of recognizing that "no reference or combination of references proposes the path of the '330 Patent." Put more succinctly the opinion states "[t]he question is not whether the various references separately taught components of the '330 Patent formulation, but whether the prior art suggested the selection and combination achieved by the '330 inventors."

Finally, the opinion turns to the objective indicia, which "guide the analysis of obviousness," citing Leo Pharm. Prods., Ltd. v. Rea, 726 F.3d 1346, 1357–58 (Fed. Cir. 2013). Without expressly stating it, the Court here finds clear error in the District Court's discounting these factors, for example, stating that a 66% increase in buprenorphine bioavailability was "more than a trivial 'degree.'"
Well, it is our view that any patent on life should be regarded as obvious and fail the obviousness test, as well as prior art test. Life is, after all,
not an invention
but something that always existed or evolved on its own (an act of nature). When laws are drawn up by lobbyists of law firms and pushed by
politicians bribed by big pharmaceutical firms
, however, laws make no sense. It's like companies are basically buying laws. Those laws are designed for nothing except boosting their profits and eliminating competition, including competition in the form of disruptive (to their cash cows) research.
⬆