Bill Gates Said He Was on a "Jihad" Against GNU/Linux, But GNU/Linux Users/Developers Engaged in Self-Defense Are Foul-Mouthed 'Microsoft Haters'?
Dr. Roy Schestowitz

2019-06-23 07:00:55 UTC
Modified: 2019-06-23 07:00:55 UTC
"Where are we on this Jihad?"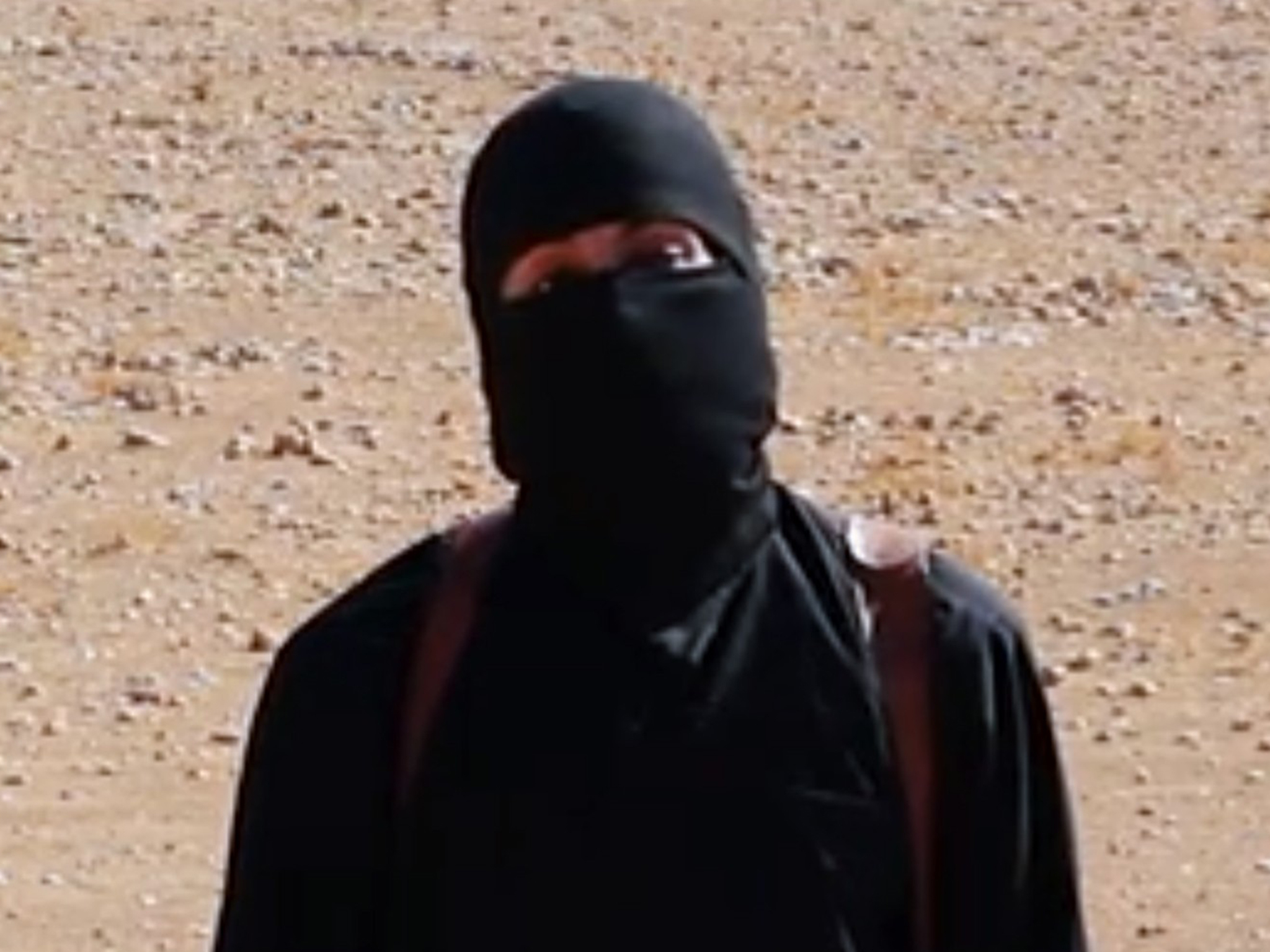 Summary: Microsoft, which routinely commits very serious crimes, tries to come across as some sort of philanthropy whereas those who share their work with the public (for greater good) are described as erratic, rude and unworthy of respect from corporations (outcasts basically, deprived of income source)
THE manager of Microsoft is Bill Gates. He was always the manager of Microsoft (and cofounder, the other one is dead). This narcissist created a sham 'charity' (the Gates Foundation) and he's on top of the Board of Microsoft, which means he can fire Nadella if he wants to (nobody else in the Board has got the clout he has and there's a cult-like worship, if not of the person then his money, which nearly doubled in less than a decade). A lot of people still choose to ignore that. Nadella is to Gates What Dmitry Medvedev was to Vladimir Putin (it's a tandemocracy).
"Bill Gates call call for a "Jihad" (his word), but we cannot use words like "bullshit"..."The chief of the Linux Foundation infamously said we need to "respect Microsoft" and that speaking negatively of Microsoft is like "kicking a puppy" (we're not making this up, look it up!) and this is the kind of attitude that makes Microsoft more than happy with him being the boss of Linus Torvalds, whose face is far more familiar (he's more popular and has more influence in general, so it threatens Bill Gates/Microsoft's narrative). The same can be said about Richard Stallman, an atheist whose 'beliefs' (stances) on software are often compared, derogatorily, to religion.

Can Torvalds still use "slurs" against Microsoft? Well, he has not done anything to that effect since the Code of Conduct was put in place. He had definitely done so beforehand, e.g. here. On Friday The Register published this article entitled "'Bulls%^t! Complete bull$h*t!' Reset the clock on the last time woke Linus Torvalds exploded at a Linux kernel dev". All this melodrama in the Microsoft-friendly rag is about Torvalds using the terms "bullshit," "complete bullshit," and "obviously garbage." These aren't sexist or racist or anything like that. But what we see here is corporate media playing the part of "language police", trying to maintain Torvalds in a corporate-friendly 'mode' (like his boss, who poses for photo ops with Microsoft). This was the sole purpose of the article and even the headline alone makes Linux 'stink'...

Bill Gates can call for a "Jihad" (his word), but we cannot use words like "bullshit"...

Microsoft executives, Gates included, have used far worse words (here's a compilation from 12 years ago).

Microsoft's de facto PR people (for a decade) can anally rape children, but we in the FOSS community are "dangerous" and "zealots". ⬆