Lies and Fake News With Quotation Marks: The Latest Strategy From Team UPC?
Dr. Roy Schestowitz

2020-12-07 09:44:48 UTC
Modified: 2020-12-07 09:44:48 UTC
No, this malicious site (megaphone for EPO management and Team UPC) has done this for months [1, 2] because that's its business model and it works for António Campinos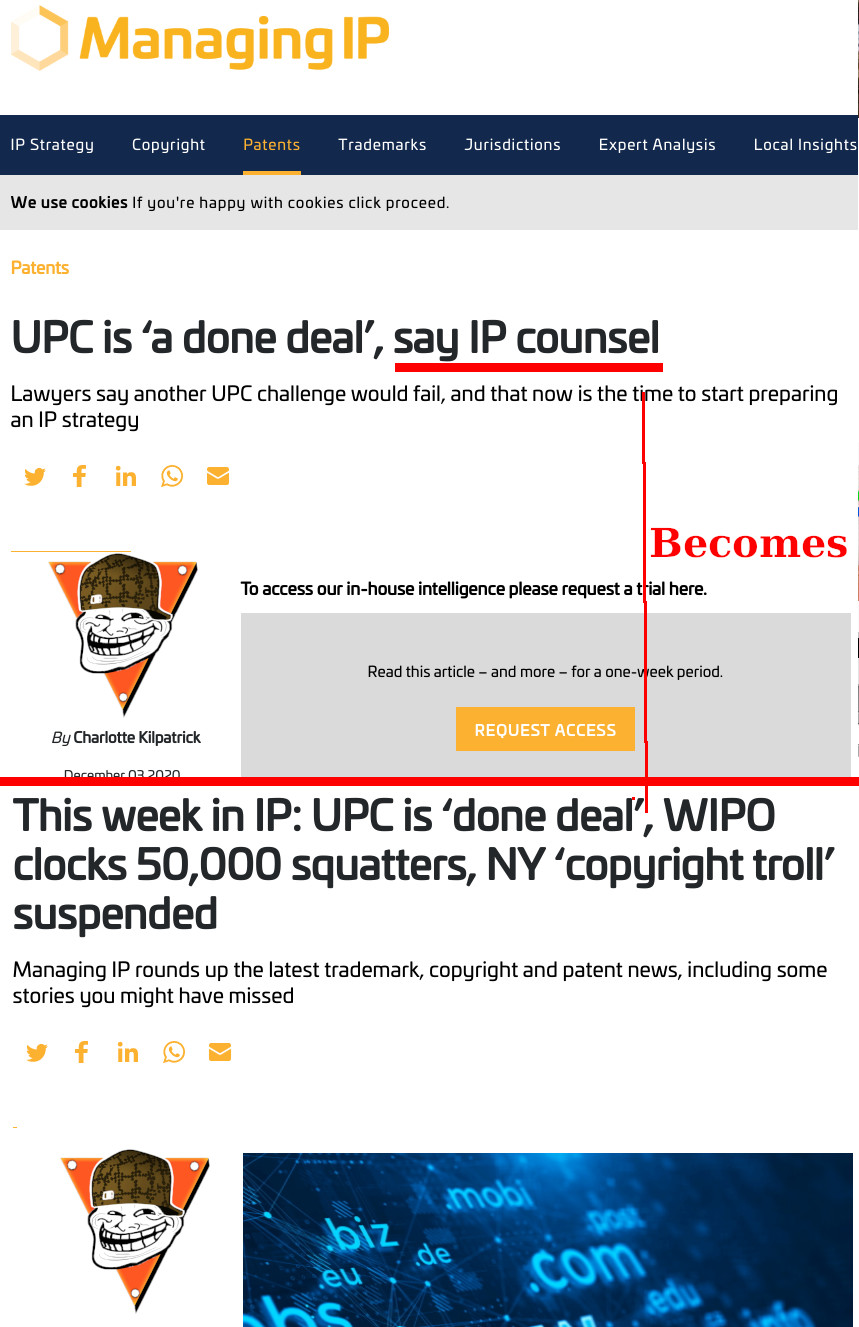 Juve has been doing the same lately [1, 2], trying to engineer an outcome by falsely predicting it. They know exactly what they're doing; they mislead people.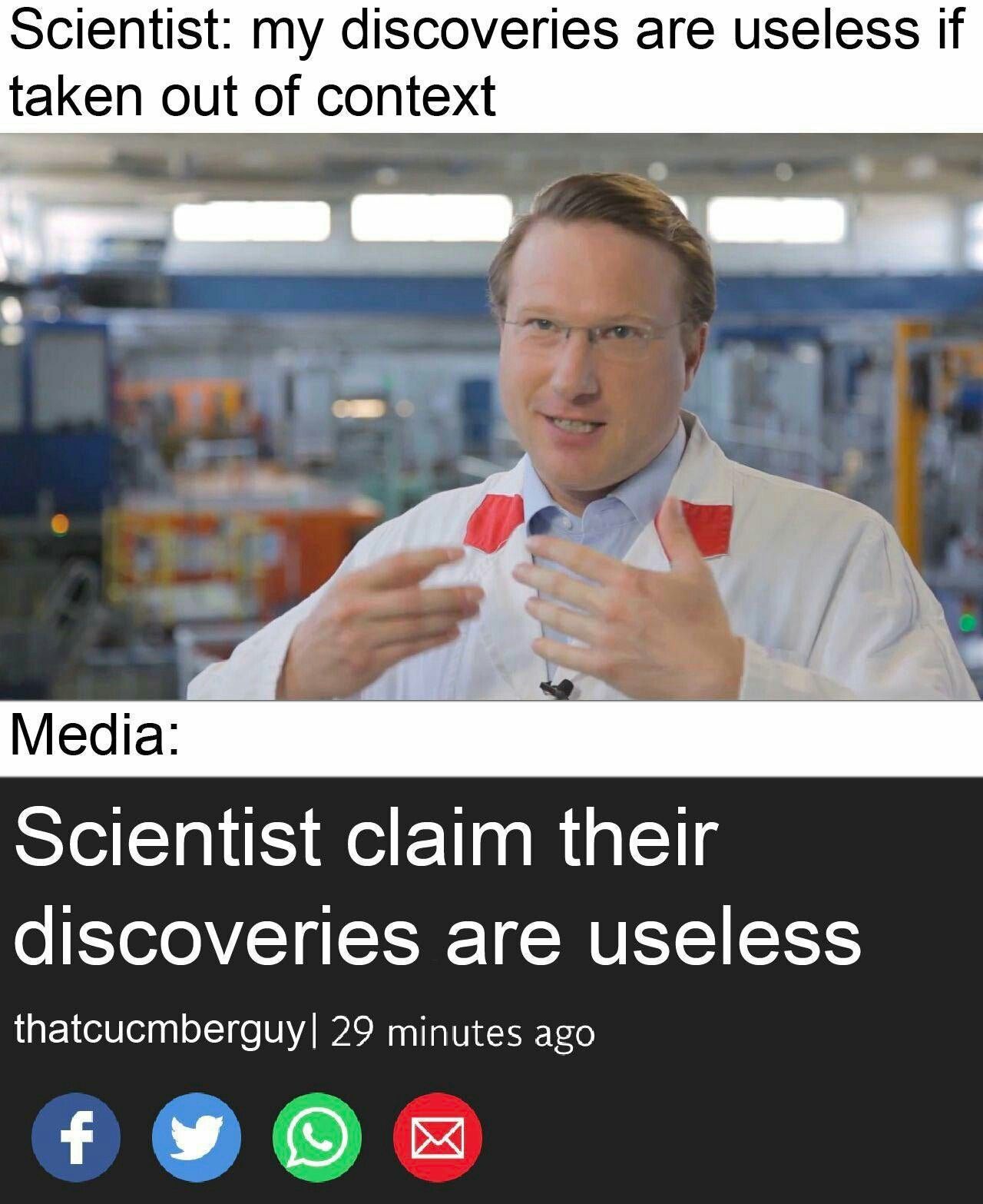 Summary: Indirections and quotations; akin to the "Trump says" type of 'journalism'... (claims from lawyers and liars looking to profit from litigation become 'facts' or headlines)