05.11.10
Gemini version available ♊︎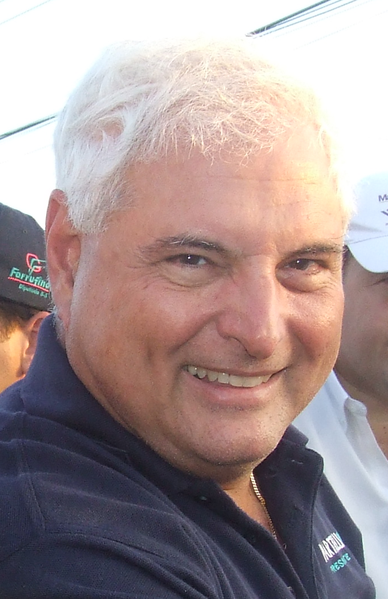 Summary: Panama gives away its digital sovereignty and Argentina faces new propaganda and investment offence from Microsoft
The nation/republic of Panama is promoting Free software and having some Free software events this year. To quote a testimonial that's just a few days old:
Universidad Interamericana de Panamá on March 25, 2010 was the scenario for an opensource and Linux party. Several Linux Distros like Ubuntu, CAELinux, Fedora, Gentoo, Debian, openSUSE and organizations like CIDETYS and business like ELCONIX did make presence and their users and members gave a Talk for students, academics, users and professionals.
According to another post, Panama "is on the road to Microsoft hell" because Microsoft has just overcome the population's demand through officials who sold out:
If South Korea is an example of what Panama is attempting to do by following the Microsoft guide on how a country can jump into technological advancement, then things sound like it's going to be a bumpy road to get there.

Apparently Panama's President has signed a treaty with Microsoft to push technological development in the centralamerican country.
That would be President Ricardo Martinelli.
Won't Panama learn from past mistakes? A couple of years ago — to give just one example — Panama's National Assembly Web site got hijacked. Of course it ran Windows Server 2003 with Microsoft-IIS/6.0 at the time, but after the incident it moved to/behind GNU/Linux (see "OS" field).
What Microsoft is trying to do here is take Panama back and away from software freedom.
Going further south in America, Microsoft has problems in Argentina [1, 2] (a 150,000,000 pesos lawsuit), so watch how Microsoft unleashes new propaganda and made up figures (using tricks) to pretend that it helps Argentina:
Microsoft (Nasdaq: MSFT) has investment plans for Argentina which are set to create 45,000 new jobs over the next five years…
Jobs are not being created by Microsoft; they are being taken away. In order to create Argentinian jobs, more local programmers ought to be encouraged. Only Free software can do that, not import of binaries. █
Permalink
Send this to a friend