05.22.10
Gemini version available ♊︎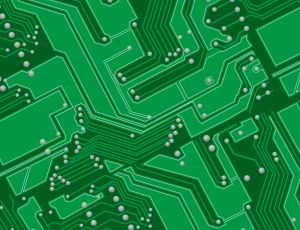 Summary: It's "better with Windows" and "ASUS recommends Windows 7″ when Microsoft pays for such text to be shown, but the reality is very different
IN an overly dramatic new headline, SJVN asks, "Has ASUS abandoned netbook Linux?"
The answer is no because ASUS is back to Linux, sometimes in the form of Android. We gave several examples in recent months. Regarding abandonment of Xandros for sub-notebooks, the following posts show Microsoft's role in it.
To SJVN's credit, he does mention Microsoft's role but he also writes:
I'm sure that the real reason is Microsoft has pressured Asus into abandoning Linux. On ASUS' site, you'll now see the slogan "ASUS recommends Windows 7″ proudly shown.
ASUS is being paid to put that text in there. It doesn't mean that it's sincere. It is a fake endorsement which Microsoft pays many OEMs for.
In summary, Microsoft escaped antitrust fines for its misconduct in sub-notebooks, but it is losing the bigger race anyway, especially now that Linux replaces Vista 7 on the Slate [1, 2] and Courier dies [1, 2] due to intense competition. Almost every electronic reader is powered by Linux. When Microsoft thought it scored well in a single round (by cheating) it saw its profit sinking at alarming rates and the future looks bright for GNU/Linux. █
Permalink
Send this to a friend