08.07.10
Gemini version available ♊︎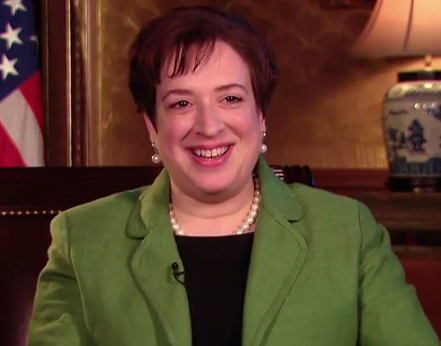 Summary: A SCOTUS appointment which has Justice Stevens replaced is probed for her views on software patents
A FEW days ago Richard Stallman gave a talk in China about "The Danger of Software Patents". We have not found an audio/video of this talk yet, but it might have been similar to the talks Stallman gave in Europe some years ago. Interestingly enough, this event was 'tainted' by Microsoft funding, which Stallman recently warned about.
There is no doubt about the fact that the FSF — unlike the Linux Foundation for example — is determined to end software patents. Will the US Supreme Court ever offer the required backing? Well, Justice Stevens, one of the strongest opposers of software patents, has retired and it turns out that he is being replaced by Kagan. From the Washington Post: [via]
The Senate confirmed U.S. Solicitor General Elena Kagan on Thursday as the 112th justice to the Supreme Court, making her the fourth woman to sit on the court.
The FSF-funded swpat.org says that Kagan "does not have a known stance on software patents."
Elena Kagan is, as of June 2010, widely expected to be the next judge on the US Supreme Court (replacing Justice Stevens).

Kagan is currently the Solicitor General of the USA and was one of the authors of the Obama administration's amicus brief for Bilski v. Kappos.

Kagan does not have a known stance on software patents.
Maybe it just requires further research. It is hoped that Kagan will support the software industry (not the conglomerates) by opposing patents on algorithms. Over at Slashdot, Kagan is known for her "fair use views and free speech views" (to quote the latest post about her appointment). █
Permalink
Send this to a friend