10.17.10
Gemini version available ♊︎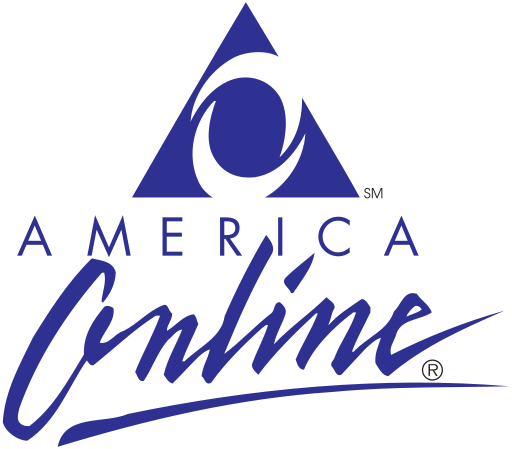 Summary: Why Microsoft will not manage to grab yet another Internet giant, not any time soon anyway
CONSOLIDATION sounds like a nice word, but usually it means removal of choice and that's not necessarily a good thing. Microsoft has already eliminated the second search engine in all sorts of nefarious ways. Microsoft never bought Yahoo! It just achieved a sort of hijack from the inside. The company is now run by many former executives of Microsoft.
Well, one reader from Brazil told us about reports like this one yesterday:
AOL Inc. and several private-equity firms are exploring making an offer to buy Yahoo Inc., according to people familiar with the matter, devising a bold plan to marry two big Internet brands facing steep challenges.
Considering rumours/speculations that turned out to be false regarding Adobe takeover, Nokia takeover, and even AOL [1, 2, 3], it's probably a case of boy crying "Wolf!"
Microsoft cannot afford to buy anything significant anymore (it would require borrowing more money), so for anything significant to happen here is unlikely unless the takeover is indirect. As Cringely put it:
If you think AOL actually intends to buy Yahoo, you are wrong. That story hit the press this week but it's a ruse to motivate Google exactly as I explained a few days ago. AOL has neither the money nor the motivation to buy Yahoo, which is analogous to a bus company buying a poorly-managed airline. AOL just wants to make Google jealous.
In other Yahoo! news, it's harmed by Google's Instant despite revamp attempts. Is Yahoo! still developing a search engine? Why bother anymore? Won't Microsoft just devour the whole thing?
To Microsoft, Yahoo! is just a tool now, just like SCO was once a tool. Now it's just dead:
SCO's stock is now back up to 7 cents, up from 2 cents or maybe less — I don't track it closely — and 7 is where it's been hovering most of the time for the last few months. Do people really make money from these little dips and surges? What a life that must be. That is actually a fraction of a penny higher than the stock sold for on the day SCO filed for bankruptcy. Go figure.
There's a long list of companies that ended up as corpses outside Microsoft's lair. Which one will Microsoft exploit next? █
"On the same day that CA blasted SCO, Open Source evangelist Eric Raymond revealed a leaked email from SCO's strategic consultant Mike Anderer to their management. The email details how, surprise surprise, Microsoft has arranged virtually all of SCO's financing, hiding behind intermediaries like Baystar Capital."
Permalink
Send this to a friend