First It Was Yahoo! and Now It's AOL
Dr. Roy Schestowitz

2010-08-30 08:23:39 UTC
Modified: 2010-08-30 08:23:39 UTC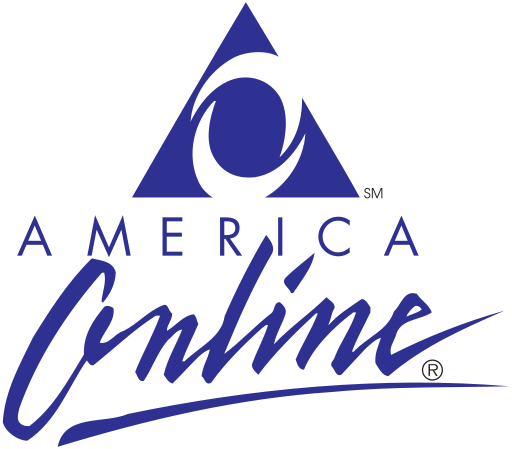 Summary: Microsoft's apparent AOL entryism is recalled and AOL's CTO jumps over to Microsoft while Yahoo! continues to disintegrate after Microsoft took over
EARLIER this year we wrote about possible Microsoft entryism at AOL, with an alleged intent to buy the company [1, 2, 3, 4]. Microsoft is desperate to breathe life into its online business, which continues to lose billions of dollars.
Microsoft recently
grabbed the editor of NewsWeek
, which it assigned to manage MSN. Now we learn about AOL
losing Marty Moe
and
AOL's CTO Cahall is moving to Microsoft (MSN)
. Sounds familiar? Yahoo!'s current CTO came from Microsoft, after the company had been taken over by Microsoft (see our many posts about the
Yahoo! hijack
).
Cahall had joined AOL three-and-a-half years ago from United Online's Classmates.com, where he was chief operating officer. He initially headed up what was then the company's platforms unit, which included AOL Search and MapQuest, and later got additional responsibility for the company's technology infrastructure. AOL CEO Tim Armstrong promoted him to CTO a year ago.

[...]

Microsoft's online services division has also hired Marc Davis, the former chief scientist for mobile at Yahoo (NSDQ: YHOO), as a partner architect.
As part of the
"reorg"
, Microsoft seems to be poaching executives, this time from AOL. As for Yahoo!, it seems like a lost cause for news stories [
1
,
2
] and
it's no longer a search engine in the US and Canada
. Microsoft just hijacked its business and hardly even paid for it. It was like some sort of white-collar crime. Yahoo's Communications Products Head is the
latest person to evacuate Yahoo
.
Titus, who has been at Yahoo (YHOO) since 2004, was reportedly considered a key exec by CEO Carol Bartz in her attempts to revive the company.

Yahoo confirmed the move when BoomTown asked for comment.

Sources said Titus wants to take time off and has no plans to move to another company.

Michael Curtis, a close and well-regarded colleague of Titus, will take over as interim head until a replacement is found.
Microsoft would love to exploit any Internet company that's left. Microsoft wants to stop Google, which distributes a lot of GNU/Linux and also
threatens Microsoft's other cash cow
, Office. More on that in the next post.
⬆