11.01.10
Gemini version available ♊︎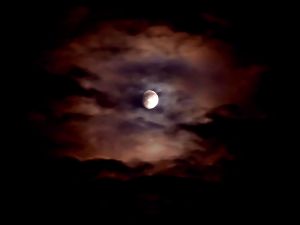 Summary: News items that advertise OpenLogic's products continue to create an elevated FOSS licence scare
THIS post is an assessment of OpenLogic's business model and strategy, which usually starts with marketing that's disguised as a 'study'. OpenLogic 'studies' are to Microsoft FUD what Novell's Moonlight is to Silverlight. They may try to provide help to Free software users/developers (arguably good intentions), but what they actually do is provide the likes of Microsoft with ammunition (FUD) against Free software. OpenLogic — like Novell — also sells services or products around that FUD, so it's not so well intentioned, it is also selfish.
To quote the new article (there are quite a few typos in there):
According to a study from OpenLogic, a software services vendor, licensing for open source are used widely in app store apps for mobiles.
OpenLogic is (or was) headed by a former Microsoft employee. We have already been sceptical about it, especially after OpenLogic signed a census agreement/partnership with Microsoft. Watch how the blog post ends, offering 'medicine' for the problem they present: "A product that assists in ensuring compliance for open source is OpenLogic's OLEX App Store edition." Then they refer to a 'plug' as a form of seemingly-independent authority: "This new solution aids a company to manage its open source policies and use, reports developer.com"
There are other companies that use the same business model. To use an analogy that's a template, company X presents problem Y, for which it offers its solution, Z, which was recommended by some third party which is not X. This is done in the area of medicine quite extensively and we explained this a year ago. █
Permalink
Send this to a friend