11.23.10
Gemini version available ♊︎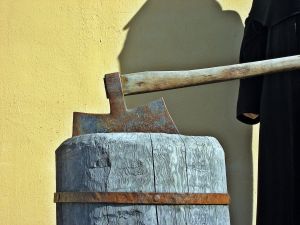 Summary: Novell's sale to AttachMSFT [sic] leaves Novell VP and Microsoft MVP Miguel de Icaza unable to promise Mono's safety
Quoting Slashdot regarding the deal and particularly this thread:
Just sent two tweets to Miguel de Icaza about this:

@migueldeicaza So does it mean you will be somehow now working for Microsoft

@migueldeicaza Sorry meant to add a question mark… And how about IP rights for Mono? What does it mean copyrights-wise? Not worried?

And here's his answer:

@2green Dont know the answer to that.
Further down it rightly says:
Miguel was very quick indeed to try to spread FUD and capitalize on the uncertainty that Oracle brought to Java, e.g. see: http://tirania.org/blog/archive/2010/Oct-26.html [tirania.org] I wonder how is this going to impact his disposition. Let me guess, it's still better than Java right?
Another person says:
He has clarified that "don't know" now:

@migueldeicaza So apparently Mono is NOT part of the IP that is being sold by Attachmate to Microsoft?
@eric_sink I dont know, what I know is that the exact details of the transaction are under SEC regulations, so info is limited.
Moonlight is probably as dead as Siverlight, so let us hope Mono is next to die. These are Microsoft projects, not GNU/Linux projects. █
Permalink
Send this to a friend