06.07.11
Gemini version available ♊︎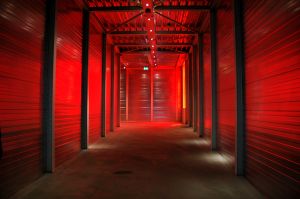 Summary: Mono is being phased out of sight and out of existence despite deparate attempts from Microsoft proponents to breathe life back into it
EARLIER today we wrote about Microsoft betraying those who adhered to its APIs, including Mono/Moonlight boosters. The biggest Microsoft boosters at Novell created a poorly-funded startup called "Xamarin" [1, 2, 3]. It is almost nowhere in sight*, except for the 'Microsoft press' (advertising) and other Microsoft-boosting 'news' sites (pushing Microsoft promotion as 'news'). Mono is clearly beneficial to Microsoft, but it is good for nothing else. Its CEO is a former Microsoft employee, as we noted before. Part of the funding comes from a Microsoft MVP. Techrights wishes to draw attention to the following new articles:
As .NET's sun sets, its open-source counterpart Mono may be fading on Linux, too.
Let us hope that the first article's contention is correct and that, given C++ advantages over Mono, Tomboy will be removed from Ubuntu. There is no future for Mono and even Microsoft is not rescuing Mono. █
___
* These are just the only new articles we found about it; there is no intent to hide anything as means of fitting to a generalisation. Upon second look (just before finalising this post), Timothy Prickett Morgan did touch on the subject (more recently), albeit in a different context:
Just after Attachmate's takeover of Novell and just before it did the breaking of that company into two divisions, SUSE selling Linux and Novell selling everything else, Attachmate told the people working on the open source Mono project they were no longer needed at the company. But it is a lot harder to kill an open source project than taking away techie paychecks, and a new project has sprung up to carry on the Mono work.
Permalink
Send this to a friend