04.14.12
Slipping in talking points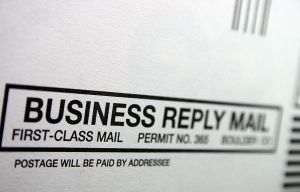 Summary: A look at some SUSE coverage from this week
THE OPENSUSE project marks another milestone with something that looks rather crude and unexciting (although it may be a matter of personal taste). The official word and fans/enthusiasts cover the project's news despite the problems it may bring and Sam Varghese goes batting with the latest PR talking points, perhaps in exchange for something (exclusive interview). He writes:
Moving back to Europe appears to have made a difference. Nils Brauckmann, president and general manager, SUSE, said: "We have a lot to celebrate in 2012. SUSE is a recognised market leader that is well positioned to take advantage of growing demand for commercial Linux and open source technologies.
No, all it does is add a Microsoft tax. The same numbers that we criticised before are quoted again, perhaps in exchange for this interview with Mantal. It says: "Last year, SUSE, since 2004 a part of Novell, was moved back to Nuremberg as a separate unit after Attachmate Corporation bought Novell and took the company private.
"One of the original SUSE hackers, Mantel, rejoined the company a few years back and now has a chance to help the company re-cultivate some of that original culture which made it so well-known."
Well, if helping Microsoft tax GNU/Linux is what made SUSE "well-known", then perhaps Mantel is at the right place. In order to avert the threat of Microsoft extortion we must continue to boycott SUSE. █
Permalink
Send this to a friend