05.30.13
Gemini version available ♊︎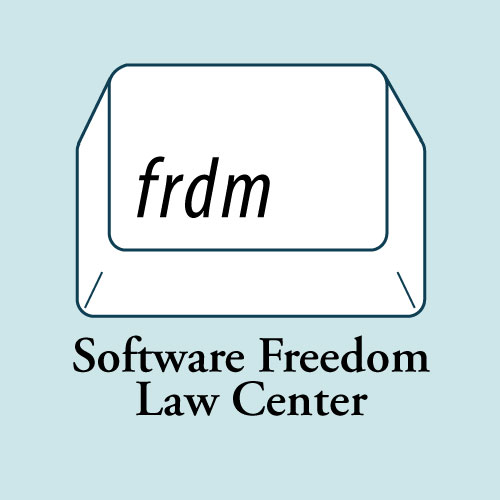 Summary: VP8 is freedom-respecting even after the deal with a patent troll, according to a leading authority in this area
The SFLC, a recognised authority in the area of free (as in freedom) licences, analysed the licence (draft) of VP8 following the MPEG-LA deal, refuting what Simon Phipps had said [1, 2].
"Mr. Phipps is not hostile towards Free software. He even uses this term despite being the head of the "open source" camp."The announcement says: "SFLC, like its client the Free Software Foundation, believes that software standing alone should not be patentable subject matter. We join skeptics of the VP8 license and the broader FOSS community in rejecting software patents in all forms, and we will continue to oppose them. But until software patents no longer threaten FOSS, we will look for every opportunity to preserve community development from their destructive effects. The VP8 cross-license provides such an opportunity, in an area of particularly active patenting. It's not perfect, but no other modern web video format provides nearly the same degree of protection for FOSS implementations."
Pamela Jones notes: "This is important news, because there have been several articles claiming the opposite, and it's good to be precise and careful. It's why I waited until the Software Freedom Law Center could tell us whether Google's VP8 patent cross-license is or is not compatible with FOSS licensing."
Mr. Phipps is not hostile towards Free software. He even uses this term despite being the head of the "open source" camp. A response from him might therefore be imminent, maybe a "mea culpa". █
Update: Mr. Phipps has clarified his position by stating: "I just had a long talk with Aaron and we actually agree. I said that if it were part of a license it would render the license non-free. He agrees, but points out that it's not part of a license and further that the clauses of GPLv3 that deal with patent license have a loophole that makes Google's patent license technically OK.
"I still maintain that the Google license needs a great big sign over it saying "we don't think you actually need this, it's just to stop OEMs and pro-patent lowlife saying there's a problem".
Update #2: This new report from The H takes Phipps' reaction into account. Privately, or rather publicly (available for viewing in Twitter/Identi.ca [1, 2, 3]) in a few exchanges with Phipps, I was told a couple of times that Microsoft Florian was behind some of the smears against him.
Update #3: Phipps has just published "Google's VP8 codec license is OK after all" over at IDG.
Permalink
Send this to a friend