10.18.13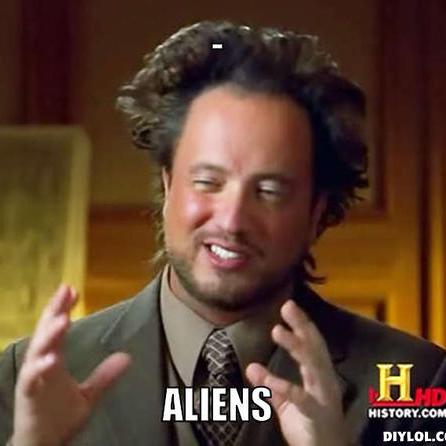 Summary: Illiteracy when it comes to science and technology fuels apathy towards a cause of famine and territorial wars over basic resources
IT IS commonly being said that human activity warms up the planet. This commonly-reached conclusion follows simple logic. When you burn stuff it creates heat, and moreover it emits smoke, which traps heat inside the atmosphere. But common sense and simple physics won't satisfy the ultra-'sceptics' — those to whom absolutely everything that we are being taught must always be a lie and every chemical in our air and water, especially if this chemical is harmful, must be there intentionally, perhaps part of a plot of the government to dumb people down (this is the common nonsense referred to as "chemtrails" [1]).
People here in Britain say that this winter is going to be extremely cold and erratic. It's not just Britain though [2]. Here, unlike in the United States, there is at least high acceptance of the fact that global warming is real and that it is caused at least in part by humans. Alternative energy sources are being explored [3] and we can rest assured that whatever can slow down the warming is at least being considered. Recycling of trash is also quite big here, with many different bins having become quite the standard several years ago (I have used them for many years).
I personally find it ironic that some people in the nation responsible for the worst attacks by chemical weapons (in Vietnam) need to make up some theories about "chemtrails", accusing the government of poisoning its own population from planes up high (this is commonly done against foreign populations, with help from corporations like Monsanto, which continues to bribe the government [4]). Alternative versions of the "chemtrails" theory try to blame atmospheric warming on attempts to actually reduce warming. In other words, even attempts to make things better are now being characterised as demonic.
Based on new figures [5], here in Britain around 80% of people accept the reality of global warming, That's much better than in the US, where the PR campaign run by Big Polluters has been exceptionally successful. Sadly, when it comes to biodiversity, Britain still does quite poorly [6]. Assuming that only humans count is misguided because there are many dependencies in nature; engineering nature just to nourish us (never mind health implications and monopoly) is the type of vision Monsanto has. █
Related/contextual items from the news:
Permalink
Send this to a friend