11.14.13
Gemini version available ♊︎
Spooks love the fog as it lets them spy on people without the people knowing about it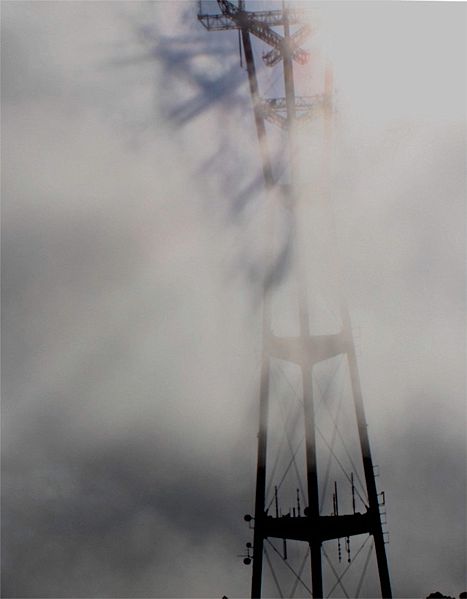 Summary: Looking at the problems with "cloud" (fog) computing, even when it is driven by Free software and is self-hosted
Fog Computing is one of the most disturbing emerging trends. It's often proprietary by design (no access to source code) and it is a lot worse because it's remotely controlled (no control over the binaries, either). Red Hat's embrace of OpenStack represents a strategic shift wherein Red Hat facilitates the deployment of Fog Computing by other companies [1]. It's not Red Hat which does the violations, but oftentimes the companies which Red Hat helps will go on violating people's privacy and dignity (Amazon for instance).
OpenStack is one of those cases where one has access to source code, but one cannot verify that this code is actually what's executed as there is no access to the binaries (for the client side). Microsoft partners like Citrix are also embracing OpenStack [2], which sure enjoys growing influence [3]. It's better to use something that's Free/Open Source than something that's proprietary, but when the code runs remotely, it is still far from freedom-respecting, unless of course it's self-hosted, in which case NSA surveillance of OpenStack instances (possible [4]) is getting hard.
There is only one project that I know fulfills the above needs. It is the Germany-based OwnCloud [5,6,7], which has roots in SUSE (the key staff). The problem is, this project's code has had a lot of vulnerabilities which basically would be easy for the NSA to exploit and gain access to servers. MEGA is said to be privacy-respecting, but it is proprietary and Flash-based. This option too has been found to have security vulnerabilities.
So the bottom line is this: keep your sensitive data on the local disk, stored by a reliable system like GNU/Linux. This data should not shipped without encryption (e.g. SSH) down a wire unless it only moved locally (within local network or hub). In this age of personal targeting, politically-motivated smears, espionage, etc. we need to protect our personal data. If we didn't have anything to hide, we wouldn't mind uploading our entire hard drives to be made publicly accessible by all, right? Well, not really. Apparently, even if you're doing nothing wrong, you still need privacy. The NSA doesn't give a damn about that. █
Related/contextual items from the news:
Permalink
Send this to a friend