07.16.15
Gemini version available ♊︎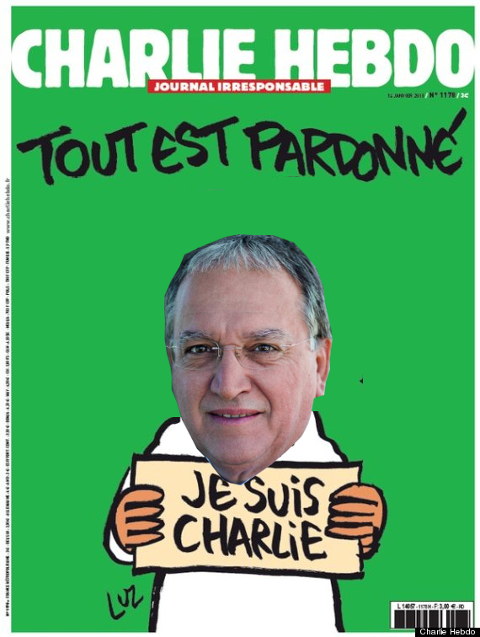 Summary: SUEPO (staff union of EPO) has just removed a post about Battistelli and his inner circle; we try to find out if union members or staff got threatened
LAST week SUEPO published some text and uploaded this PDF, which led us to writing this post.
Days later the PDF and the text both disappeared (it's still not being reinstated and the PDF needed to be manually removed), so we have spent some time trying to find out what had happened. It's almost certainly not accidental given the circumstances. One person told us that "the decision what is flagged public and what not is taken mostly by admins, and these are not members of the (political) SUEPO core team."
Remember that SUEPO represents a great proportion of the EPO staff and also that the EPO engaged in censorship against SUEPO. There's substantiate ground for fear. Battistelli's inner circle is not speculative; this is just a list of names, their positions, and their family or professional ties. No defamation there, that's for sure. No privacy violations, either.
We were not alone in wondering what had happened; there are already discussions about this online and offline (we may elaborate on this another day because some of the discussion is encrypted). Nobody seems to know for sure what is going on.
"No defamation there, that's for sure. No privacy violations, either."Does the EPO now induce self-censorship? First the EPO censored (deleted) E-mails, now it's censoring (blocking) entire Web sites such as Techrights. The People's Republic of EPO might be a suitable new title for EPOnia, which views itself as independent from any country's laws. Here is a new article about the EPO's practice of censorship, composed and published yesterday morning. "EPO staff can still read TechRights at home or on mobile devices," of course, "a fact that makes this attempt at censorship absolutely ridiculous. But it should also have access from its desktop computers at work just in case anyone finds links to prior art there.
"The EPO leadership has just scored an own goal: by blocking access to TechRights, it has now raised the profile of that blog."
Dr. Glyn Moody, a journalist who covers issues including patents, calls it EPO "meltdown" (he wrote that 3 times over the past 24 hours). SUEPO, in the mean time, publishes another PDF, this time regarding the "120th Session of the ILO-AT" (it is a long 12-page paper).
As a side note, and it would be irresponsible to suggest that it is connected to the EPO's actions (we have no such evidence except circumstantial), almost exactly on the same day (or the day after) the censorship was reported we got strongarmed by ICANN/ENOM to update records for the domain, as if someone complained that it was out of date. I received an authentic E-mail titled "IMPORTANT: Immediate Response Required – whois problem report: : techrights.org" on the same morning I wrote about the EPO's censorship of techrights.org. ICANN/ENOM complaints are one way (among others) to induce domain-wide/universal blocking or expose one's home address. I have been wrestling with this for 3 days now. It's not as stressful as dealing with DDOS attacks, but it sure is a nuisance. █
Permalink
Send this to a friend