01.28.16
Gemini version available ♊︎
Publicado en Europe, Patents at 6:21 am por el Dr. Roy Schestowitz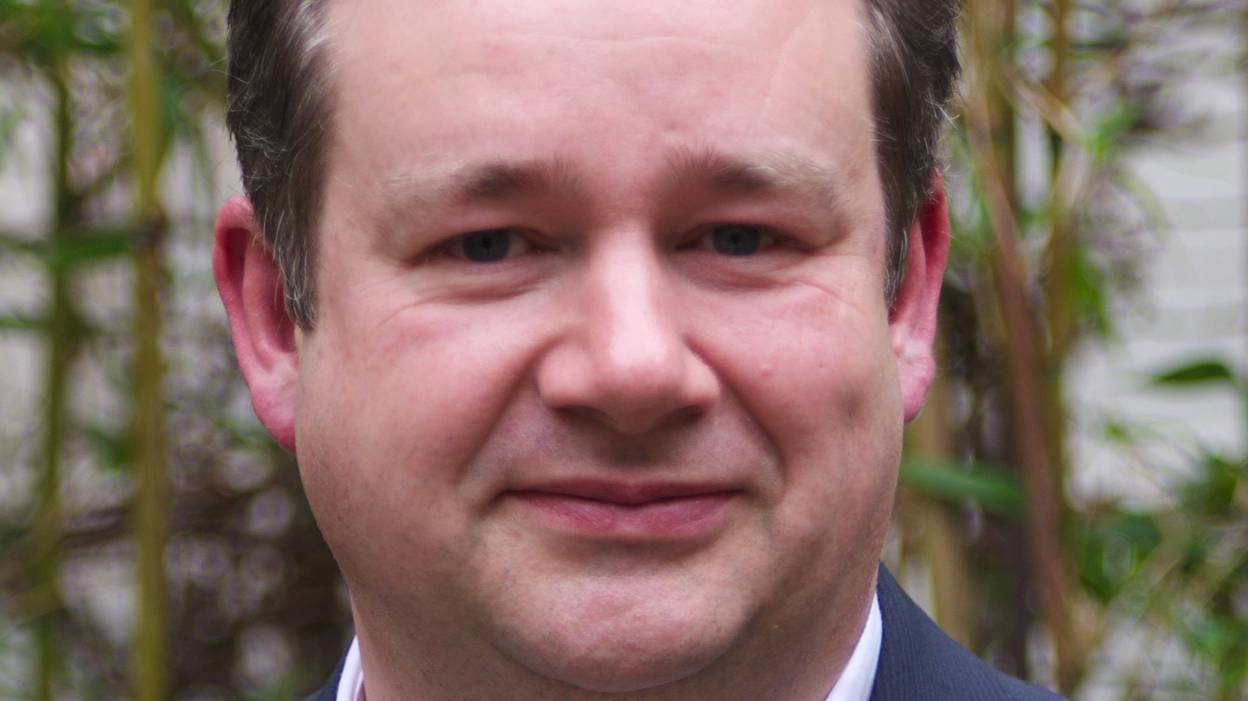 Sumario: La SUEPO tradujo una carta enviada por Philip Cordery (arriba) a la Organización Internacional de Labor (I.L.O) deplorando los abusos de la gerencia y llamándolos a la acción.
"El diputado frances Philip Cordery (Diputado por los Ciudadanos Franceses de Benelux)," de acuerdo a este comentario, emitió una publicación (fechada Enero 9 2016) en la que indica que ha enviado una carta (fechada Diciembre 14 2015) to Guy Rider, Director General de la Organización Internacional de Labor (ILO). Traducciones son en English, German, Dutch, and Español (aquí).¨
Esto se une a lo que la SUEPO puso en su página pública ayer, acerca de lo que cubrimos anteriormente (también en Español), incluso más de una vez (en Ingles o en Español). Cita completamente (las palabras de arriba son de la SUEPO), excepto el PDF que correctamente señala que la I.L.O. está masivamente abrumada por quejas contra la gerencia de la OEP:
Philip Cordery
Diputado Por Ciudadanos Franceses de Benelux
Secretary of the Commission of
European Affairs
Member of the Commission of Social
Affairs
President of the study group for
cross-border zones and workers

Paris, 14 December 2015

To the Director General,
Dear Caballero,

Como estarás al tanto, el clima social dentro de la Oficina Europea de Patentes (OEP) se ha deteriorado al extremo. Desde my ultima carta, sin embargo el asunto ha ido de mal a peor. Esencialmente, la represión contra los representantes de su sindicato (SUEPO) se ha endurecido. Un número de ellos han sidos suspendidos mientras otros son objetos de progresivas investigaciones y riesgo de despido, por razones malévolas. (Recuerden esto fue en Diciembre del año pasado antes de los despidos y arbitrarias sanciones).

Mientras que los principales protagonistas que son victimas de la campaña de difamación tienen en común las responsabilidades que han asumido dentro de la SUEPO (el antiguo, la presente Presidente, el secretario, el tesorero oficiales activos), todo el personal de la organización permanece bajo presión intensa. Las cabezas de departamentos siendo impuestas por la gerencia y recursos humanos de la OEP, basado en temor, aislamiento y represión debe cesar. Esto es un problema de salud mental y física de muchos cuyo bienestar es nuestra preocupación.

La situación socia es bien conocida por todos, como atestiguada por numerosos artículos de prensa, acciones políticas, o recomendaciones administrativas. En su reporte el pasado Noviembre, la Oficina Internacional de Labor de su organización expuso las tensiones dentro de la OEP, citando el largo número de applicaciones alojadas por funcionarios de la OEP con el Tribunal (56% de quejas recibidas por el tribunal en 2015), incluso amenazando con comprometer la actividad del Tribunal mismo.

A la luz de esto, y como esta indicado en el reporte, sería particularmente appropiado comprometer a la OEP en una discusión para mejorar el presente clima social.

Estoy a su dispocisión para intercambiar opiniónes con usted en estos problemas.

Sinceramente,

Philip Cordery
Un comentario interesante que encontramos anoche dice: ¨Aparte de la intervención de James Carver (vean youtube), no he visto coveraje de la OEP en los medios del Reino Unido. ¿No hay interés? ¿Incluso no previos al referéndum? ¿No incluso en un referéndum donde unos cientos de votos puedian hacer una drástica diferencia? ¿Qué un random votante del Reino Unido pensará de la presente administración de la OEP y de la manera que maneja a sus trabajadores? ¿Y que raro, dado sus extraordinarios logros en la OEP, BB sea reconpensado con algo más grande, como próximo presidente de la Comisión Europea? ¿Se opondrán los ciudadanos británicos? ¿Se opondría alguién?
IP Kat tiene toda clase de discusiones sobre la UPC, pero está inclinada a favor de los abogados de patentes por que muchos de ellos están interesados en tales artículos y comentan en ellos.
En relación al último comentario, una persona escribió: ¨Cómo el Británico sentiría que un referendum de la UE esta por venir, pero el gobierno esta haciendo una salida más difícil al firmar la UPC? Pero los medios de comunicación estan silenciosos por todos lados. Süddeutsche cambió al reportero cubriendo a la OEP, y la nueva dama parece estar bajo presión para producir artículos, y parece tener menos tiempo para la investigación. Pero como un amigo dijo: ¿Cómo podemos generar interés público cuando no podemos atraer a nuestros usuarios, más específicamente, los representantes? Dijo que cuando hayan habido huelgas.¨
"LA UPC PONDRÁ INCLUSO MÁS PODER EN LAS MANOS DE GENTE QUE HA MOSTRADO COMPLETO DESPRECIO POR LOS DERECHOS HUMANOS Y EL GOBIERNO DE LEY."Hay insuficiente covertura en este problema, excepto por sitios que son patentes-centricos, por y para ABOGADOS DE PATENTES. Uno de ellos escribió: ¨Finlandia ha retificado el tratado de la Corte de Patente Unitaria (UPC), lo que significa que ahora hay en total nueve países dentro del nuevo régimen.¨
¨La EFFI debería presentar una queja constitucional en Finlandia contra la UPC, en memoria del trabajo de Ville Oksane, escribió el presidente de la FFII, uniendose a una descripción de hace más de una década (también citado del artículo de arriba).
La UPc pondrá incluso más poder en las manos de gente que ha mostrado completo desprecio por los derechos humanos y el gobierno de ley. Hasta que estos asuntos se resuelvan dentro de la OEP, tendría mucho sentido congelar la UPC. █
Permalink
Send this to a friend