10.05.17
Gemini version available ♊︎
Fallen tactics?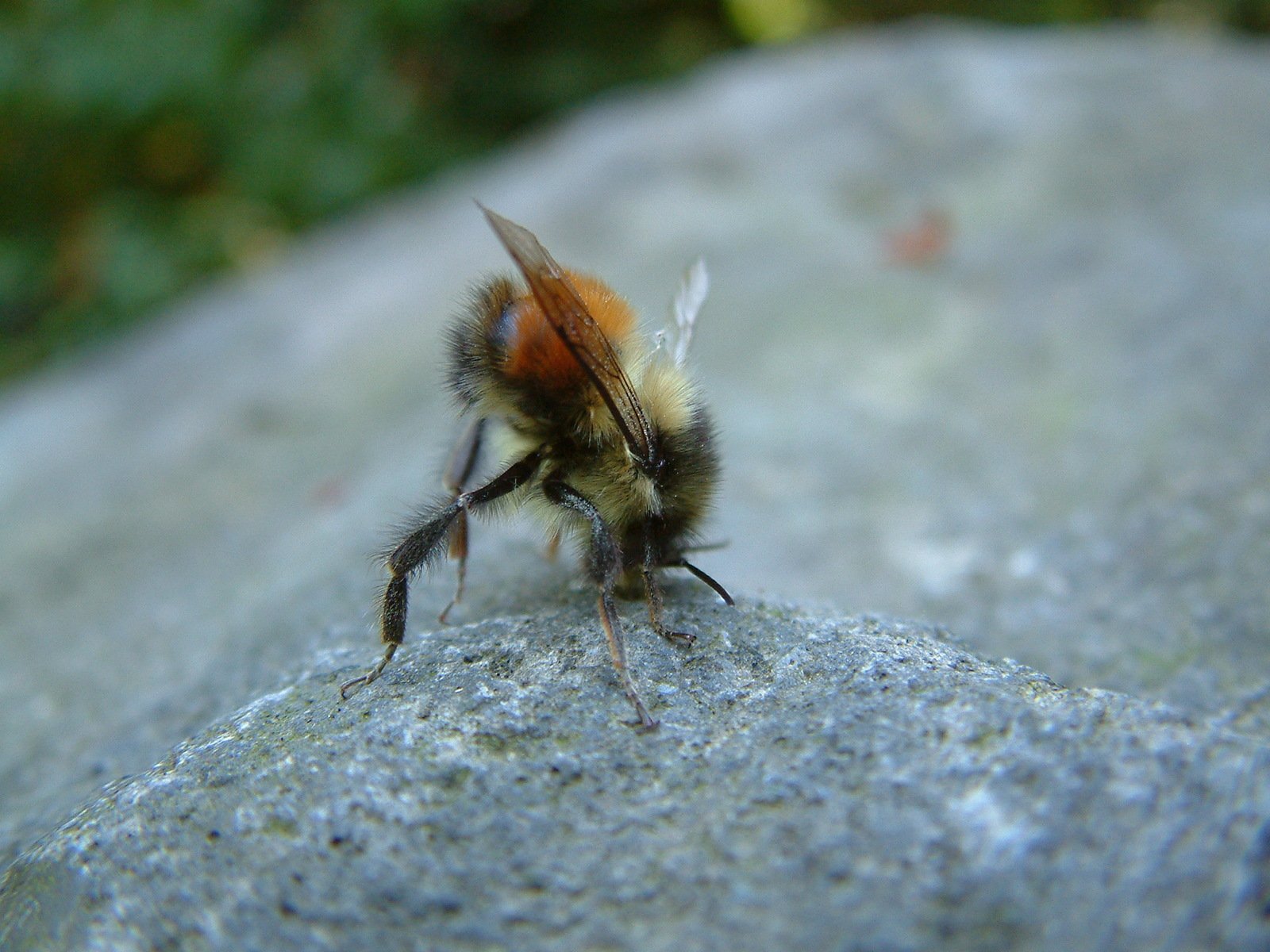 Summary: Congressional scrutiny against a loophole at best or a "scam" at worst — a trick that is intended to shield dubious patents from a proper (re)assessment
TODAY we wrote about some prominent politicians coming out against patent trolls and in defense of PTAB, the Patent Trial and Appeal Board.
"Patent trolls [are] using Indian tribes proxy groups to fall under the "sovereign" shield," Benjamin Henrion wrote, citing Slashdot, which in turn cites this report about Native Americans helping patent trolls for a quick buck. Last month we wrote two fairly long articles [1, 2] about the Mohawk people's role in it and now comes a Congressional investigation:
Members of Congress want answers about a multinational drug company's deal to save its patents by handing them off to a Native American tribe.

Last month, Allergan gave the St. Regis Mohawk Tribe six patents that protect Restasis, the company's blockbuster eye drug. The goal is a sophisticated legal strategy to avoid having the US Patent Office proceed with a process called inter partes review, which is a kind of quasi-litigation in which opponents of a patent can try to have them revoked. Lawyers for Allergan are hoping that the principle of sovereign immunity, in which Native American tribes are treated as sovereign nations in certain ways, will protect their patents from government review.
From Slashdot's summary of it:
But court cases have limited the scope of sovereign immunity (especially for commercial activity), and now Congress is investigating Allergan over the tactic that has Congress not only greatly concerned about competition in the drug industry (and exorbitant prices of pharmaceuticals), but also the questionable use of the sovereign immunity law. The four lawmakers who signed the letter to Allergan state: "The unconventional maneuver has received considerable criticism from the generic competitors challenging the drug's patents under the process Congress created (IPR) to enable timelier review of such challenges (read: a fraction of the cost of a court trial)." The letter also notes that the key ingredient in the patent was set to expire in 2014 and that Allergan had filed more patents to extend patent protection to 2024, a signal that Congress is watching for exploitation of patent law to enable "perpetual patents" widely used by the pharmaceuticals.
Let's hope that this "scam" (as some people have dubbed it) will be ended as soon as possible. Right now there are some copycats of it and this harms society at large. █
Permalink
Send this to a friend